Qualcomm in AI, multimedia immersion push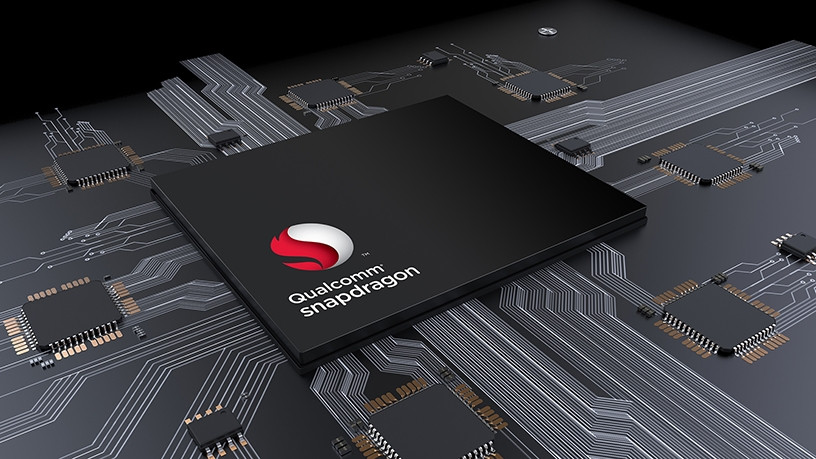 Semiconductor and telecommunications equipment maker Qualcomm is pushing artificial intelligence (AI) and multimedia immersion in its new Snapdragon 845 Mobile Platform.
This emerged from the Qualcomm Snapdragon Technology Summit taking place in Maui, Hawaii, this week.
According to Qualcomm, the Snapdragon 845 utilises the company's wireless heterogeneous compute for immersive multimedia experiences, including eXtended reality (XR), on-device AI, lightning-fast connectivity, and introduces Qualcomm's new secure processing unit, which, it says, delivers "vault-like security" for mobile devices.
"We will transform the mobile experience with comprehensive advancements in visual processing, AI, security and connectivity," said Alex Katouzian, senior VP and GM, mobile, Qualcomm Technologies, speaking at the event.
"The Snapdragon 845 Mobile Platform is the next horizon of innovation and is going to transform the way people use their mobile devices to make their lives better."
The Snapdragon 845 Mobile Platform is currently sampling to customers and is expected to begin shipping in commercial devices in early 2018.
It will power devices such as smartphones, XR headsets and always connected PCs.
Among the features, the platform introduces an integrated Qualcomm Spectre 280 image signal processor and Qualcomm Adreno 630 visual processing subsystem for cameras.
Qualcomm notes these new architectures bring cinematic video capture, along with superior photography to flagship mobile devices.
It explains Snapdragon 845 will be able to capture 64x more high-dynamic range colour information for video capture and playback on Ultra HD Premium displays, compared to the previous generation - a first in the mobile industry.
This colour information includes 10-bit colour depth for over one billion shades of colours that can be displayed to the wide Rec. 2020 gamut for 4K/Ultra HD videos.
Regarding AI, Snapdragon 845 is Qualcomm's third-generation mobile platform. The company points out the platform improves voice-driven smart assistants with improved always-on keyword detection and ultra-low-power voice processing thanks to the performance from the Qualcomm Aqstic audio codec and low-power audio subsystem, so users can interact with their devices using their voice.
Security-wise, the Snapdragon 845 introduces a hardware isolated subsystem called the secure processing unit, which is designed to add "vault-like characteristics".
The company says doing so makes it possible for improved biometrics security used for authentication, as well as user or application data key management used to encrypt critical information.