Fight against fraud A2P SMS gains momentum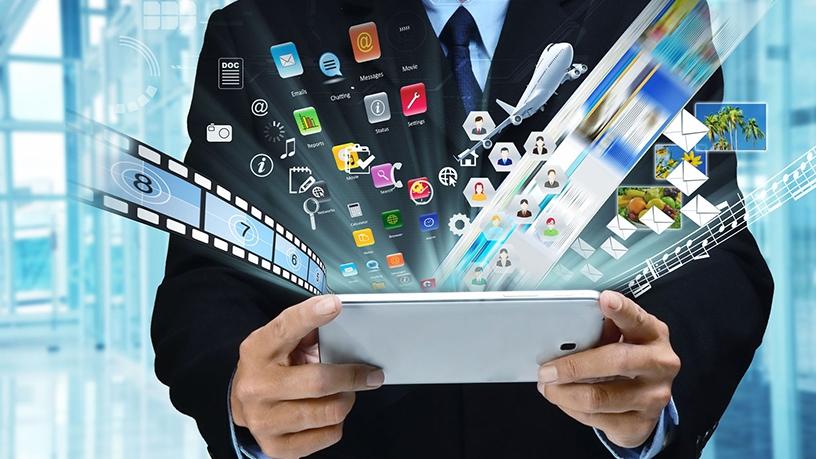 Local bulk messaging provider BulkSMS.com has joined the Trust in Enterprise Messaging (TEM) programme initiated by global industry body, Mobile Ecosystem Forum (MEF).
The initiative was launched on 28 June and aims to accelerate application-to-person (A2P) messaging market clean-up and educate enterprise messaging solution buyers about the threats of fraudulent practices and poor procurement processes.
It offers a code of conduct for the A2P SMS sector to abide by.
The global code sets out best practice for everyone operating within the A2P SMS sector, offers guidance on commercial, procedural and technical requirements, and emphasises consumer protection.
As part of TEM, BulkSMS.com says it will create awareness among stakeholders of the benefits of using legitimate A2P SMS routes and proactively selecting routes based on compliance to the TEM code.
In SA, local industry association, Wireless Application Service Providers' Association (WASPA), founded in 2004, has been successful in dealing with consumer complaints relating to unsolicited A2P SMS messaging, says Pieter Streicher, MD of BulkSMS.com.
Members of WASPA include mobile network operators (MNOs) Telkom Mobile, Cell C, MTN and Vodacom.
WASPA says it has spent the better part of two decades building trust in local mobile content and the applications industry, and championing the cause of responsible self-regulation.
The organisation says it regularly publishes its 'application block list' which helps inform local mobile network operators and members of any domains where mobile content and application fraud is potentially occurring. WASPA members are required to enforce this block list on all services and in so doing, protect consumers from malicious applications that attempt to defraud them, it notes.
The profitability of using SMS is hampered by fraudulent activities such as spam or spoofs, says Streicher.
"As the A2P SMS market is big in SA, the local MNOs are committed to stamping out SMS fraud. This does not mean there is no 'grey route' traffic, but legitimate A2P SMS providers can rely on local MNOs and WASPA to act against fraudulent practices.
"Globally, good progress is being made by mobile network operators in preventing the delivery of A2P SMS messages via grey routes. This is done by MNOs implementing SMS firewalls.
"Despite these positive steps, rogue A2P SMS providers have continued to subvert SMS firewalls, often via fraudulent means, to continue being able to deliver these messages without having to pay the destination MNO."
These fraudulent practices include SMS spoofing, global title manipulation, split signalling, Type of Numbering/Numbering Plan Indicator manipulation and roaming intercept fraud, notes Streicher.
Apart from the revenue loss for MNOs, messages sent via fraudulent routes are not traceable, and can therefore be abused by criminals in harming consumers, he adds.
"The MEF A2P SMS code goes a long way in getting all stakeholders (enterprises, MNOs, A2P SMS companies and signalling providers) to commit to stamping out fraudulent practices.
"The ideal situation is where all A2P SMS messages are paid for, earn revenue for the home MNO, and all messages are traceable."
"We are merely a channel of bulk SMS and only manage abuse from our side through terms and conditions," says a Vodacom spokesperson.
"We are aware that users can abuse bulk SMS through spam; however, this is not directly related to Vodacom and any control to the usage of such SMS would be difficult to manage unless it's directly related to a particular product we undertake. We are not privy to any fraud as a result of bulk SMS."