Honor phones arrive in SA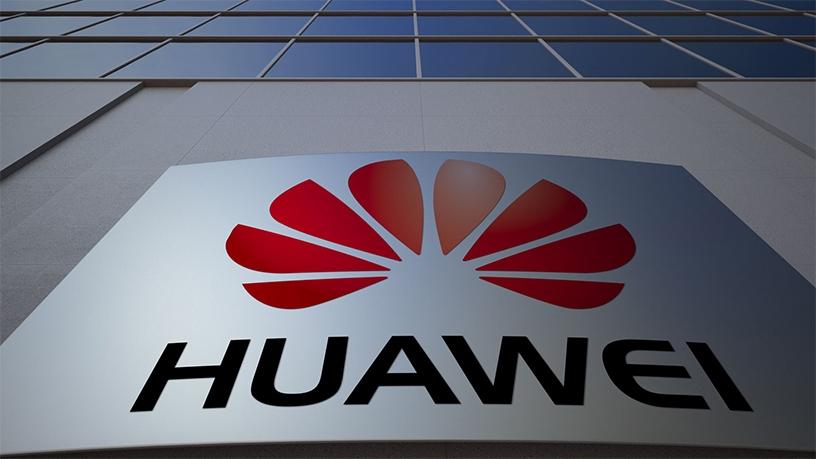 Honor, the smartphone e-brand of the Huawei Group, has made its debut in the South African market with the launch of two new smartphones.
Speaking at the launch event, Chris Sun, VP of Honor MEA, said Honor first made its debut in 2013 as an independent brand of the Chinese electronics giant, but soon became a brand associated with meeting the needs of young, innovative and creative users.
According to Sun, e-commerce sites are the major platforms where the smartphone brand sells its products. In SA, its two new devices, the Honor 7X and Honor 9 Lite smartphones will be available on Takealot.com.
Apologising for Honor's late entrance into the local market, Sun said the decision to launch in SA forms part of the brand's plans to extend its worldwide presence.
He noted that Honor already has a presence in China, Europe, America, Russia, India and the Middle East. As of today, Honor is available in SA.
"In 2017, Honor was ranked number seven among all the smartphones across the globe. Our ambition is to be ranked among the top five smartphones in the world before 2020 and to be the number three mobile phone brand before 2022."
He added that Honor aims to expand its sales structure. Currently, 85% of Honor's revenue comes from China and only 15% from the overseas market.
"Within three years, we will make the overall sales volume half from overseas and half from China. By 2020, 40% must come from China and the majority from the overseas market."
The Honor 7X is equipped with an 18:9 ratio, 5.93-inch fullview display with 2 160 X 1 080 resolution and features a one-key screen split function. The smartphone is powered by an octal-core Kirin 659 processor at 2.36GHz and is equipped with 4GB RAM and EMUI5.1. It also packs up to 64GB of internal storage and an extended 128GB.
The Honor 7X comes in black and blue at a recommended retail price of R4 999.
The Honor 9 Lite has a 16nm octa-core Kirin 659 chipset and a fully-enhanced graphics processing unit, together with the capability of Android 8.0 and EMUI 8.0. Honor 9 Lite will be available with 3GB RAM and 32GB storage.
The Honor 9 Lite comes in midnight black and sapphire blue at a recommended retail price of R3 499.