DOC committed to digital migration targets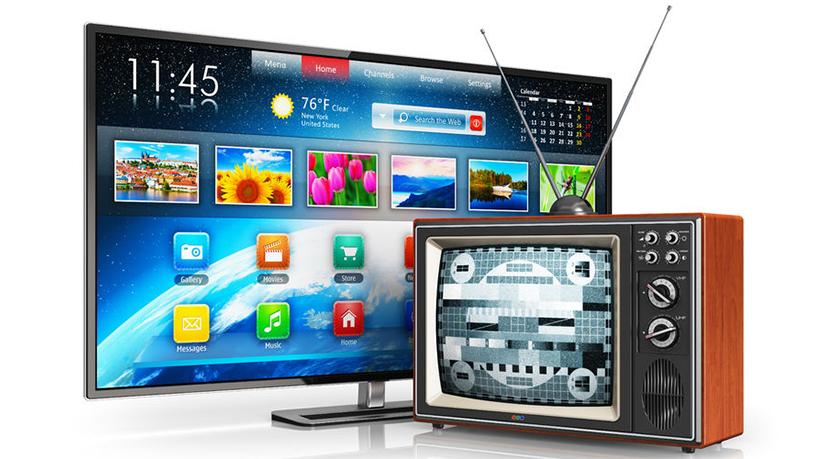 The Department of Communications (DOC) says it is working towards projected targets, including ensuring digital migration moves ahead to meet its self-imposed deadline of December 2018.
The DOC, which recently underwent leadership changes, is charged with facilitating the country's switch from analogue to digital terrestrial television (DTT) and ensuring low-income South African TV-owning households receive the devices required for digital migration.
The project, however, has in the past been plagued by numerous hurdles. Despite this, the communications ministry has expressed commitment to see its successful implementation.
This week, the DOC announced it is fast-tracking the installation process of set-top boxes (STBs) in the Free State.
The STBs are an essential part of the migration process as they are required to convert digital broadcasting signals on analogue TV sets. The decoders allow consumers to receive DTT without having to buy a new digital TV.
The South African government has committed to supply five million subsidised STBs to qualifying South African households.
According to the department, it is aware there have been some backlogs in the installation process, but it is moving swiftly to address these challenges. Installation teams will adopt a phased approach that will see them going through all the district municipalities in the province, it says.
The DOC told ITWeb, out of the 342 000 estimated qualifying households, over 150 000 STBs have been installed in the Free State province.
"Just over 200 000 qualifying television-owning households have been registered for the STBs in the Free State."
It added: "Officials from the department will continue with targeted public awareness campaigns in this province to encourage qualifying households that had not yet registered, to do so. The department has also enlisted the support of provincial and local government to encourage qualifying residents to register for this benefit."
The communications department further pointed out it expects to have the installation of subsidised STBs completed in the province over the next three months, following which the North West province will be next in line to carry out registration and installation of digital TV decoders.
The International Telecommunication Union has called on nations to complete the full switch from analogue to DTT to allow radio frequency spectrum to be freed up for mobile broadband services.
It was recently revealed only four out of the 15 member states that make up the Southern African Development Community have fully migrated.