DOC sets up digital TV advisory council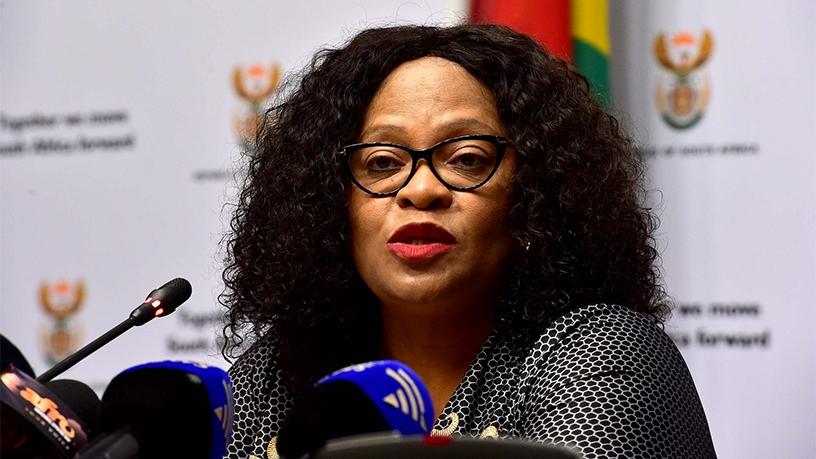 The Department of Communications (DOC) has finally appointed members who will serve on the advisory council dedicated to fast-tracking the country's digital terrestrial television (DTT) project.
In a statement, the DOC confirmed minister Nomvula Mokonyane has appointed a 12-member advisory council that will advise her on the Broadcasting Digital Migration (BDM) programme.
The appointment follows last month's announcement that the department will set up a project management office, headed by Aldred Dreyer.
South Africa's BDM project has, in the past, been plagued by controversies that have further bogged down the process. The migration date has been moved numerous times; with the latest promise being that the switch will be completed by June 2019. SA missed the June 2015 deadline set by the International Telecommunication Union for countries to complete the full switch from analogue to DTT.
According to the statement, the council's immediate task is to advise the minister on the analogue-switch-over plan. This includes the countdown to the Free State switch-off by December as well as measures to accelerate the uptake of DTT by citizens.
The advisory council, chaired by Independent Communications Authority of SA councillor Nomonde Gongxeka-Seopa, shall be in office until analogue switch-over has been completed in the country, says the DOC.
"Minister Mokonyane is currently reviewing the DTT delivery model so as to expedite analogue switch-off. The details of the revised model shall be released after consultation with Cabinet, including the date for analogue switch-off. Minister Mokonyane has consulted widely within and outside of government on the best possible delivery model for the BDM.
"In the coming weeks, the minister will table the delivery model before Cabinet, prior to making it public," notes the statement.
Members of the advisory council include:
* Nomonde Gongxeka-Seopa, ICASA councillor, who will serve as chairperson of the BDM council
* Aldred Dreyer, head of the DOC's project management office, which is dedicated to the project
* Nomsa Philiso, SABC
* Norman Munzhelele, executive of regulatory division, eMedia
* Percy Mathabela, Department of Trade and Industry
* Linden Petzer, chief director for radio and satellite applications at the telecoms and postal services department
* Themba Kinana, executive at Vodacom
* Moses Mashisane, executive at MTN
* Tebogo Leshope, Sentech COO
* Thabo Makenete, MultiChoice executive
* Michael Markovitz, SABC
* Sipho Mngqibisa, Universal SAASA