Facebook to unveil crypto-currency next year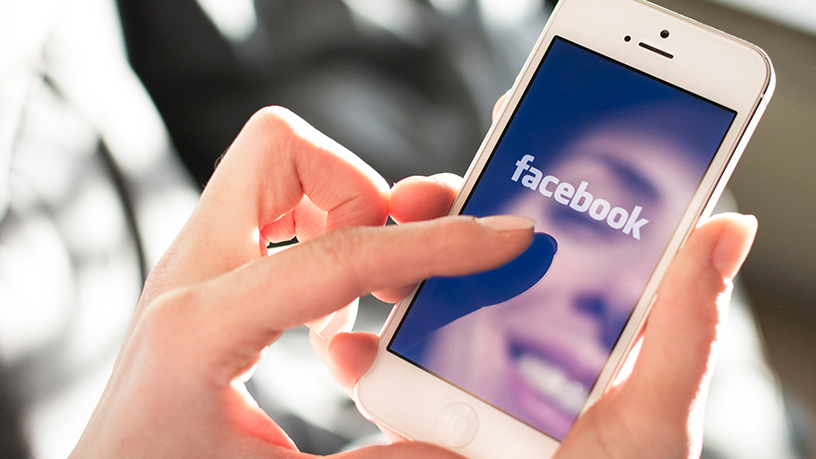 Facebook, the world's biggest social networking platform, is reportedly planning to launch its own crypto-currency.
According to BBC, Facebook is finalising plans to launch its own crypto-currency next year.
It adds that the social network plans to set up a digital payments system in about a dozen countries by the first quarter of 2020.
The social media giant wants to start testing its crypto-currency, which has been referred to internally as GlobalCoin, by the end of this year.
Facebook is expected to outline plans in more detail later this year, and has already spoken to Bank of England governor Mark Carney, says BBC.
It adds that founder Mark Zuckerberg met Carney last month to discuss the opportunities and risks involved in launching a crypto-currency.
According to the Financial Times, Facebook has also been in talks with both the Coinbase and Gemini exchanges, seeking to prepare third-party, regulated platforms for users of its coin to store and exchange the asset. It cites "two people familiar with the matter" as the sources of the information.
Facebook claims the crypto-currency will provide affordable and secure ways of making payments, regardless of whether users have bank accounts.
Crypto Slate points out that GlobalCoin will be pegged to a basket of international fiat currencies, including the US dollar, the Japanese yen, and the euro.
It notes the move is supposed to eliminate the volatility associated with crypto-currencies, which should bring them closer to more people.
The US Treasury has also reportedly advised Facebook on how to deal with operational and regulatory issues regarding crypto-currencies, including how to conduct the process of identity checks.
Naeem Aslam, chief market analyst at ThinkMarkets.com, comments that Facebook introducing its own token makes a lot of sense because the social networking company owns the ecosystem.
"For the industry, it will be very positive because this confirms the concept of crypto-currency. Other major corporates are also looking at this model very closely and if Facebook opens the door to this, others will follow.
"I am very optimistic about the crypto-currency space and I believe the Bitcoin price is highly likely to touch the level of $10 000 in a very short period of time," says Aslam.