White paper: Elevating automation in the HR function
Embracing enterprise content management and business process automation to improve efficiency, streamline compliance and drive higher employee engagement.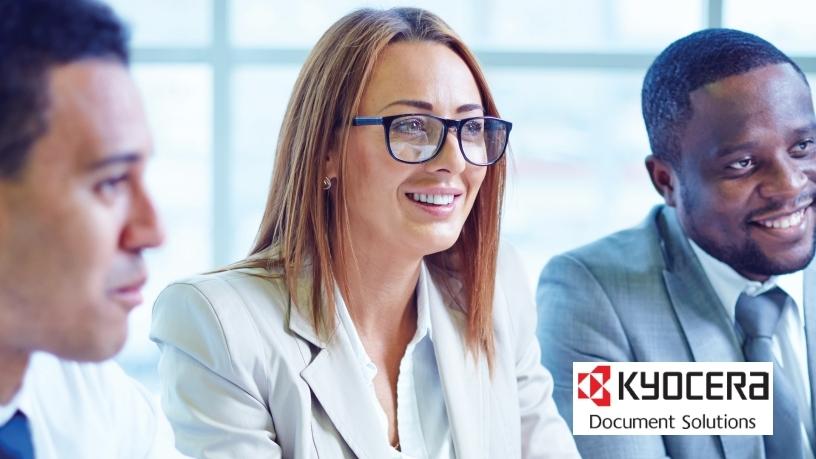 From marketing to finance to customer service, most South African companies are elevating the automation of their core business processes. But human resources (HR) departments in many organisations continue to use paper-driven processes for functions from on-boarding new employees to performance reviews to compiling employment equity reports. Every day, HR professionals waste hours of their precious time, finding, scanning and filing employee documents by hand.
Time spent on manual processing of employee records and other paperwork is tedious for HR professionals and could be better focused on strategic goals such as recruitment and employee engagement. Such manual HR processes are not only inefficient, but also increase the risk of data errors creeping into documents needed to comply with South Africa's tax and labour laws.
With shrinking budgets, growing employee expectations and tougher labour and tax legal requirements, HR departments are under pressure to streamline business processes. Technologies such as enterprise content management (ECM) and business process automation (BPA) enable progressive HR departments to improve the level of service they offer employees and the business, while ensuring legal and regulatory compliance.