SIU raids DOC offices - paper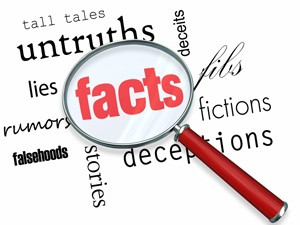 The Special Investigating Unit (SIU) raided the offices of the Department of Communications (DOC) last week, seizing senior officials' laptops as part of its probe into a multimillion-rand tender, the Sunday Independent reports.
According to the paper, director-general Rosey Sekese, as well as her two deputies Themba Phiri and Sam Vilakazi, had their laptops confiscated on Monday last week as the unit looks into the department's deal with advertising company Media Corner.
The SIU also downloaded e-mails from the DOC's server as part of its investigation, according to the Sunday Independent.
The paper quotes DOC spokesperson Siya Qoza, who says: "The minister requested the SIU proclamation and so we welcome the investigation.
"It is ongoing and the department officials affected are required to co-operate."
According to the report, the DOC paid a R900 000 monthly retainer to Media Corner, even though no work was completed.
Details emerged at the Joburg Labour court this week, where Wisani Ngobeni, former spokesperson to axed communications minister Dina Pule, unsuccessfully sought indemnity from disciplinary action.
Ngobeni claimed the disciplinary charges levelled against him came as a result of him disclosing details of the alleged wrongdoing in the deal with Media Corner.
President Jacob Zuma ordered the SIU probe at the end of February, with the unit questioning why the DOC paid R60 million for work which was not done.
Irregular payments
The paper says Media Corner signed a contract in 2012 and was supposed to run a publicity awareness campaign around digital terrestrial television migration. Between October 2012 and November last year, the company had submitted 15 invoices for more than R60 million.
Vilakazi and his personal assistant are alleged to have facilitated the irregular payments by authorising the issuing of purchase orders.
The Sunday Independent reports that Sekese signed contracts with Media Corner and its sister company without going through a proper bidding process.