Union meeting: Telkom to respond today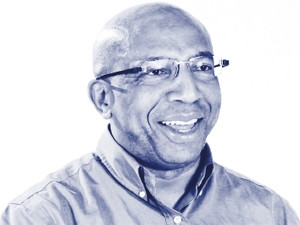 Trade unions are waiting for Telkom to respond later today, following their meeting with the company's CEO, Sipho Maseko, regarding the operator's plans for its ongoing restructuring and transformation process.
Solidarity trade union spokesperson Marius Croucamp says the three unions represented within Telkom were given the opportunity to table their complaints and concerns at yesterday's meeting.
Solidarity, the Communication Workers Union and the South African Communication Union together represent around 60% of Telkom staff, while the rest remain non-unionised.
The meeting with comes after Telkom recently decided to abandon the process of forced retrenchments of more than 4 400 staff, following a Labour Court ruling in favour of Solidarity, forcing the company to share more information with organised labour.
The court also ordered that trade unions refer a dispute to the Commission for Conciliation, Mediation and Arbitration, and Croucamp says 3 August has been set aside for the parties to meet with the commission for attempted conciliation.
Instead of forced retrenchments, Telkom has decided to offer voluntary severance packages to non-unionised workers, and says it plans to extend this offer to union members, after consulting with the unions.
Croucamp says it is aspects of the voluntary severance packages that the unions particularly wanted more information on, saying they had a "very straight and serious talk" with Maseko.
"When you're embarking on a restructuring process, you need to consult with the unions first, and we wanted to know what they are trying to achieve with these voluntary severance packages, so that we can advise our members."
Telkom did not comment at the time of publication.