Cellucity chooses Newland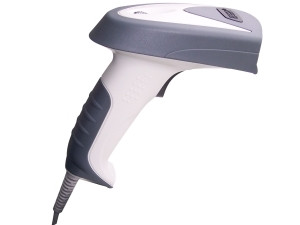 Newland EMEA (Newland Europe BV), a company dedicated to the development and deployment of its parent group core technology, i e data collection, mobile communication and payment equipment, in the EMEA region, today announced that Cellucity, Vodacom's largest retailer, has decided to move to Newland scanners for their shops.
"Following the thorough tests that we undertook last year, we have decided to move to Newland scanners for our Point of Sale (POS) systems as these were able to handle the very latest technology in the market that we encounter," commented Chris Henschel, GM of Cellucity. "We endeavour to ensure that our stores are always ahead of the game in terms of customer experience and attractiveness; hence our POS needs to be top class as well as efficient."
"We will be implementing the Newland HR1550 1D hand scanner as well as the Newland HR200C 2D hand scanners," continued Henschel. "We found these products to be great from a quality perspective and price-wise very attractive compared to the established brands that are currently in use."
"For us, this is another example of the Newland mix of great product quality and competitive pricing being spot on," added Mauro Mercuri, CEO of Newland ID South Africa and the Group Director of Tactile Technologies, "We very much welcome Cellucity to the Newland family. What SA needs today is a well performing quality Auto-ID brand that is priced low to battle the weakening currency situation and the Newland products provide exactly this."