WD appoints Sahara Computers as its official distributor in South Africa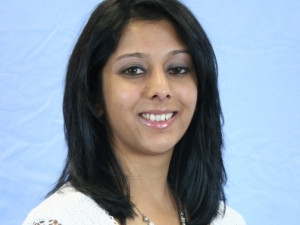 WD, a Western Digital company, has appointed Sahara Computers as its official distributor for its range of internal and external hard drives, as well as its storage solutions for the connected life. Sahara is one of the largest independent distributors in South Africa with operations in all nine provinces of the country and a footprint that extends into the SADC region.
"For the past few years, Sahara has been a sub-distributor for a number of hard disk brands. However, we wanted to increase our focus and secure official distribution rights. As a leading global brand that is making its presence felt in the local market, WD was our first choice. WD's products complement the focus of our business and the product quality is world-renowned," says Stephan Nel, Executive Director at Sahara.
The partnership will enable both parties to expand their market reach. Sahara now has access to a full range of storage products for all markets, from entry-level to high-end enterprise offerings, which enables the distributor to target new customers with tailored solutions. The distributor will also have access to a global support network, extending WD service to its resellers through the myWD channel programme. Sahara will help to further grow the WD brand in South Africa, and will provide access to new markets through its well-established and extensive channel network. Sahara's resellers will in turn have access to an expanded storage portfolio, as well as the myWD partner programme.
"Sahara is a unique distributor that is always looking to create new markets and market segments. They not only service the traditional IT retail market, but also other retailers such as furniture chains and home stores. This gives WD new avenues and channels to explore and enables us to reach a far wider market," says Anamika Budree, WD's Country Manager South Africa - Branded Products.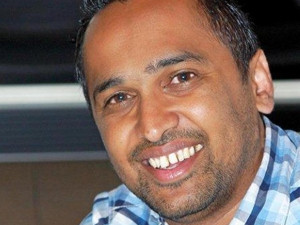 Sahara also will be using WD hard drives in its own brand of Sahara-manufactured PCs, helping to further grow WD's market share in South Africa.
"WD has developed a reputation for delivering the highest quality hard drives and accessories across the world. Sahara's brand of PCs has also gained a reputation for affordability and quality in South Africa, and the addition of the WD hard drives will further enhance the value delivered to customers, entrenching the quality of WD products in the local market," adds Kalvin Subbadu, WD's Country Manager South Africa - Components.
"Our common goal and strategy is to make WD the number one hard drive and storage brand in South Africa. Working together to achieve this aim, we will grow WD brand awareness and market share as well as our own business," concludes Nel.