Govt intros AV system for parole hearings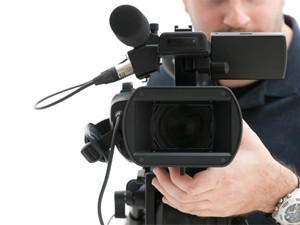 The Department of Correctional Services (DCS) has introduced live video links for parole hearings, aiming to increase the participation of crime victims in the hearings of their convicted perpetrators.
The new system is similar to the department's audio-visual remand initiative, and uses the same technology to cut costs and bridge the distance between courts and correctional facilities.
Speaking at the launch in Pretoria yesterday, justice and correctional services minister Michael Masutha said the system will "reduce costs incurred by the offended and their relatives in travelling in order to participate in the parole processes". He added, although parole is at the tail end of the justice system, "it can never be a true reflection of a fair process if the offended continue to be ignored".
According to the DCS, victims and their families can register their interest to be involved in the parole process at their nearest Correctional Supervision and Parole Board (CSPB) offices.
There are 53 CSPB offices around the country, all of which will be linked to the video system.
Masutha said the CSPB officers consider around 54 000 submissions for parole placements each year, and more can be done to improve victim participation in DCS processes.
He said provision has been made in the Correctional Services Act, as well as the Criminal Procedure Act, to facilitate the involvement of complainants or the offended in Parole Board meetings.