Young Africans to receive digital skills training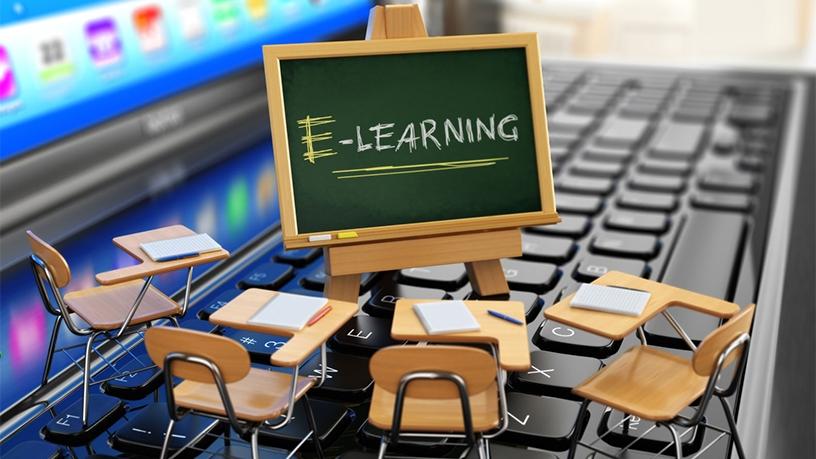 Five thousand young Africans will receive ICT training between 2018 and 2022, Sagarmatha Technologies has announced.
Sagarmatha says the training is part of its R100 million investment commitment to partner with certified African and global learning institutions to help grow Africa's programming skills base.
"Silicon Africa is a virtual model of the renowned Silicon Valley in the US and seeks to develop a pan-African ecosystem inclusive of governments and decision-makers, universities and technical colleges, venture capitalists, NGOs, incubators and accelerators, technology companies and, most importantly, digital entrepreneurs," says Paul Lamontagne, chairman of Sagarmatha Technologies.
According to the company, applications for the first year will be limited to qualified South African learners only, before rolling out the programme progressively into Africa.
For learners wishing to be part of Sagarmatha's digital upskilling programme, the minimum requirement for admission will be a matric, high school or equivalent certificate from an accredited institution in an African country, which is acceptable to one of the partner institutions. It is also necessary to have a certain amount of familiarity with a personal computer, says the company.
Graduates of the programme will have the option of continuing for a second year of study in another area of software development or to benefit from a one-year membership in a collaborative workspace, incubator, accelerator or other similar accredited partner venue that is established in their region at that time.
The Cape Town-headquartered tech investor also plans to open regional offices across the continent over the next 12-18 months.
Each will be designed as collaborative workspaces where Sagarmatha group companies can pursue their growth plans, strengthen their respective platforms and tap into local and regional tech communities, it says.
"Sagarmatha believes African economies can be re-engineered by creating digital jobs," Lamontagne concludes.