Eat Out introduces restaurant review app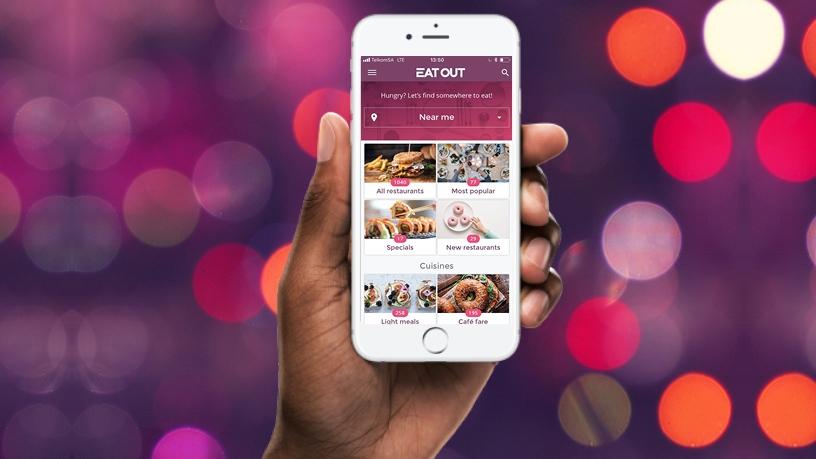 South Africa restaurant directory Eat Out has introduced an app which will provide consumers with the ability to search for, book and review more than 6 000 restaurants.
The app has been developed to find restaurants nearby using geolocation technology, says Eat Out.
Additional features include the ability to bookmark restaurants, view a vast number of menus, view nearby specials, and share reservation details with dining companions and get directions from a specific location to the restaurant, it adds.
Alongside the app is a booking system for restaurants that enables restaurants to take bookings in real time or on request, says Eat Out. It also empowers restaurants to streamline reservations, set up sittings, configure tables and send notifications to staff, it explains.
The app and bookings system are a collaboration between Naspers and New Media, a division of Media24, a Naspers subsidiary. It was developed by a team of software developers at Naspers, led by product specialist Evan Person.
"This was an opportunity to guide our audience along every step of the eating out process. It is a tool South Africa needed," says Aileen Lamb, MD of New Media.
"By putting the ability to make bookings straight into our users' hands, we hope to make this process smoother and less stressful than ever before. The bookings platform was equally important to us in order to fully close the loop."
The app can be downloaded from the Apple App Store and Google Play Store.
This is not a new service in the South African market.
Global restaurant search and discovery service Zomato provides information for over a million restaurants across 22 countries. Zomato's users can search for restaurants to eat out, order food for delivery or to be picked up as a takeaway, and rate their experiences.
Also, in 2017, location-based digital marketing agency Social Places introduced Go Review, a mobile platform that allows restaurants and hotels to receive centralised social media reviews and manage live customer feedback.
According to the company, the mobile app, available on both Android and iOS, reduces the amount of time it takes a business to manage its online reputation across multiple social media platforms.
Also, in May 2018, start-up Dineplan introduced a booking platform for restaurants. The app allows users to browse and make restaurant reservations according to customer ratings, specific cuisines, availability, name, area or even by current location.