Jasco to offer IOT, fibre-to-the-home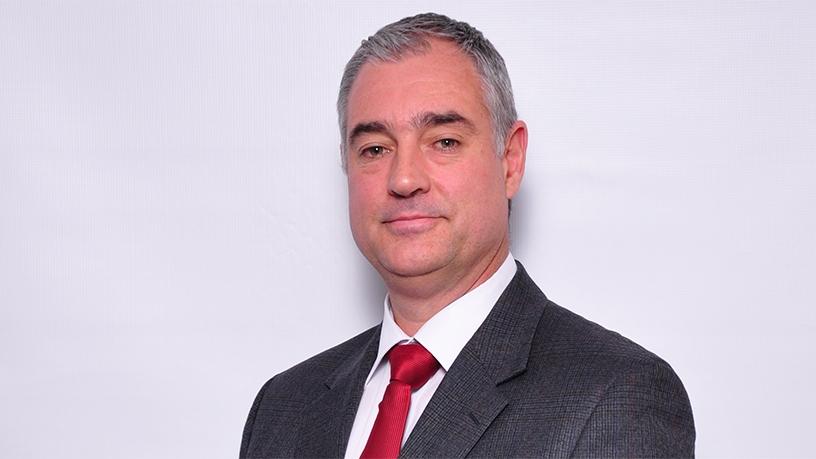 JSE-listed Jasco Electronics has outlined plans to expand its solutions partner and integrated systems business, with a particular focus into the fibre to the home and Internet of things (IOT) space.
In an interview with ITWeb, incoming CEO Mark van Vuuren explained that the group is busy with a turnaround strategy that includes unbundling "42-odd legal entities", as well as consolidating the company into a single brand. Going forward, it wishes to take advantage of the growing fibre and IOT sector.
"We've really come from a low-cost manufacturing business, and now we are moving up the value chain and want to make sure that we take advantage of all the end points by becoming an intelligent company.
"We are looking at how we can gather the information on all the infrastructure that we've rolled out [in the past years] and how we can analyse all that data and package it appropriately for our customers. So the next few months will really be about making that important shift in the market."
Van Vuuren will be taking over as of 1 July 2018 from Pete da Silva who has been at the helm for seven years. Da Silva will however continue being part of the group as he takes on a role as a non-executive director on the board.
In his current capacity as outgoing CEO, Da Silva adds that the ongoing plan is to move the company towards a higher-margin and annuity-based offering, while taking advantage of the growth in the fibre space and the Internet of things space on the local market.
"The business is ready to move into the integrated managed services area," said Da Silva explaining that currently the firm's managed services business oversees areas seen as 'non-core', such as solar power or telecommunications infrastructure, on behalf of its clients.
As part of the move towards integrated managed services, the group acquired a controlling stake (51%) in Reflex Technologies, a specialist in IT managed services, hosted IT infrastructure, cloud services and fibre-to-the-X solutions last year.
The acquisition allowed for further expansion of Jasco's platform-as-a-service offering through Reflex's Virtual Machine server environment and to date gave the group access to the fibre to the home growth market.
Moreover in February the group went on to acquire a majority stake in vehicle-tracking and asset monitoring and management firm Ramm Technologies for R30.6 million.
The deal, according to the group, will allow it entry into asset-tracking markets through Internet of things (IOT) platforms, as well as provide further growth in new sectors and several cross-selling opportunities.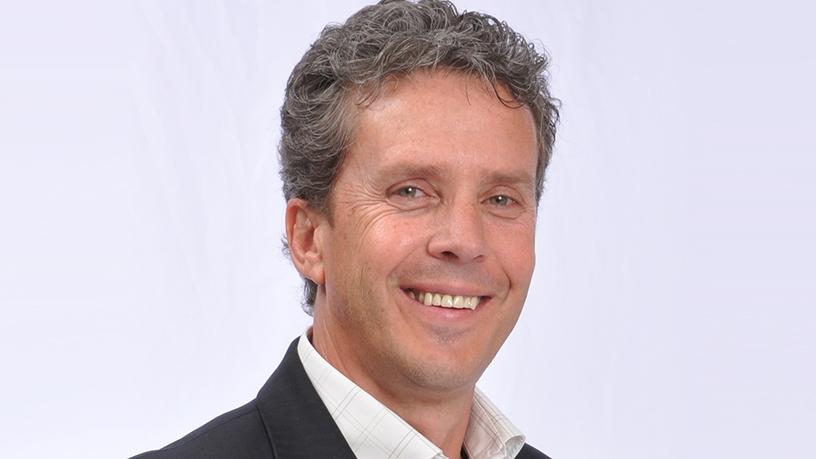 Ramm operates its own national operations centre and has operations across Gauteng and the Western Cape. Van Vuuren explained that this particular acquisition will give the firm an opportunity to offer proactive monitoring services to its existing customer base through the operations centre.
"Once again IOT in my view is really about understanding the pay-point and how to leverage technology to actually help them to fix a business problem, and that is what is most important to us."
Both Van Vuuren and Da Silva confirmed that there will be more strategic acquisitions in the coming future.
"Built on acquisitions is part of our on-going strategy, so we see that going on into the future. Going forward we are definitely going to look into the ICT segment, so anything that has to do with growth in the big data, fibre and IOT space we will be exploring.
"We are firm believers that we cannot do everything ourselves, so we look for good innovators that can either broaden our spectrum or expand our reach in such areas," noted Da Silva.