Gauteng to iron out ICT duplication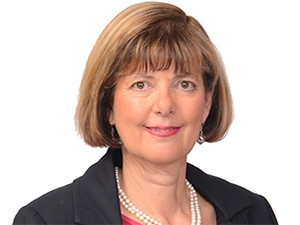 The Gauteng government is conducting an audit of all ICT in the province, with the aim of identifying duplication and areas of incompatibility within the provincial environment.
So said finance MEC and head of the Department of E-government, Barbara Creecy, speaking before the Gauteng Provincial Legislature yesterday.
Creecy said the provincial government expects the audit to be completed by the end of October.
She noted this move is in line with building integrated e-government services, as well as fully digitising back-office and citizen-facing services in Gauteng.
Creecy pointed out that citizens do not want to think about levels of government or relevant departments, but rather want to think about their needs and how they can receive government services without travelling from one office to the other or spending hours searching online.
By putting our citizens and their needs at the centre of all we do, we will inevitably build integrated e-services, she stated.
"Following political interventions on both sides of this house [legislature], we have now agreed with all municipalities that the time has come to sign MOUs that will enable us to make our services more interoperable.
"Once signed, our MOUs will lay the basis to build shared infrastructure, compatible operating systems, common standards, security systems and one regulatory environment."