UJ lauds online registration process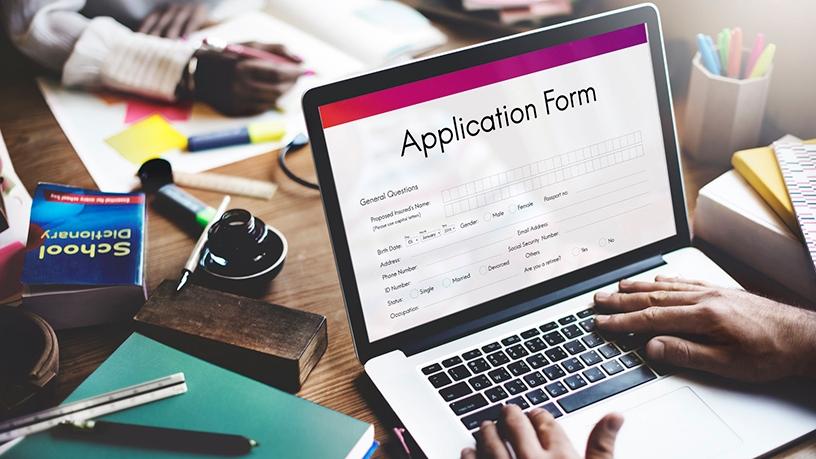 The University of Johannesburg (UJ) says registrations by new and returning students for the 2018 academic year have proceeded smoothly in just more than 48 hours since the online registration process went live on Monday.
At the beginning of every academic year, local universities were flooded by thousands of prospective students trying to secure places at the last minute. Some of these incidences ended tragically, with the worst case in 2012 at UJ, when a parent died in the process of trying to secure a place for her child.
For the 2018 academic year, most universities in SA have said they will not allow "walk-in" applications, preferring to process all admission processes online.
Universities South Africa, a body representing universities, has also said no walk-ins will be entertained at its 26 universities.
"By lunchtime today, Wednesday, 10 January, the university had registered over 5 500 students, and the numbers are growing every hour," says professor Kinta Burger, registrar at UJ.
"This trend is aligned to the numbers seen in previous years, which confirms that new and returning students are comfortable with the online registration process. Initially, due to heavy traffic for online registration and registration related enquiries, the system has been slow at times."
Burger points out that admissions to UJ are competitive and the university can only admit a limited number of students.
"UJ's undergraduate applications for the 2018 academic year was recorded at close to 115 000 for 10 500 first-year spaces at the application deadline in 2017. This number of spaces available is in accordance with the formal enrolment plan approved by the Department of Higher Education and Training."
She points out the university is mindful of the calls for universities to accommodate those who have not applied at a tertiary education institution for 2018 studies.
"To this end, UJ would like to reiterate that UJ has an online late enquiry system for study programmes where the university still has space. The late enquiry system or 'virtual' walk-in, our online chat system and UJ's extended call centre offer our prospective students convenient access to those near and far-away from UJ," says Burger.
The university notes that by 9am yesterday, its call centre handled 45 000 calls, and the UJ late enquiry system dealt with 42 000 queries. It notes that together, they were instrumental in resolving issues relating to late applications or changes to the course of study.