Vumatel to be sold to CIVH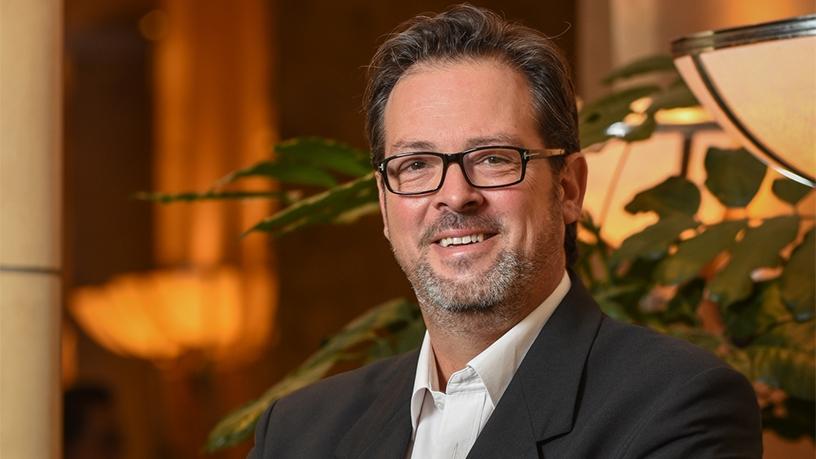 Local investment firm Community Investment Ventures Holdings (CIVH) has acquired 34.9% of Vumatel, for an undisclosed amount, and has entered into an agreement with Vumatel shareholders to acquire the remaining 65.1%, subject to funding and regulatory approvals.
CIVH also owns Dark Fibre Africa (DFA), which operates over 10 000 kilometres of optic fibre infrastructure, that is leased to its wholesale customers on an open-access basis.
"Acquiring Vumatel will significantly strengthen CIVH's ability to contribute to, one day, getting broadband and Internet to every suburb, home and business in South Africa," says non-executive chairman Pieter Uys.
"Both companies [Vumatel and DFA] will operate as independent subsidiaries of CIVH and will continue to build open-access networks across the country."
Vumatel's firbre-to-the-home (FTTH) network spans over 8 000 kilometres over a residential area footprint which it leases to Internet services providers, which in turn sell Internet products to the consumer.
Vumatel entered the FTTH market in 2015 when it rolled out a project to provide the Johannesburg suburb of Parkhurst with high-speed Internet. The company has since expanded significantly in Gauteng, as well as in Cape Town and Durban. Vumatel recently revealed plans to begin deploying fibre broadband to townships, with a project to bring broadband Internet to Alexandra, north of Johannesburg, expected to begin soon.
"Vumatel took the early lead in the FTTH market in South Africa," says Niel Schoeman, executive chairman of Vumatel.
"Strategically, the transaction makes sense for the parties. Telecoms requires scale and access to capital to be efficient to the broader community. South Africa still has a long way to go for all its citizens to have access to world-class broadband. The addition of CIVH as a significant shareholder will give impetus to Vumatel's ambitious efforts in that regard."
Rand Merchant Bank (RMB) and Morgan Stanley acted as joint transaction advisers to CIVH. RMB also acted as sole capital structure advisor and debt funder to CIVH.