Tough conditions for ICT sector in 2018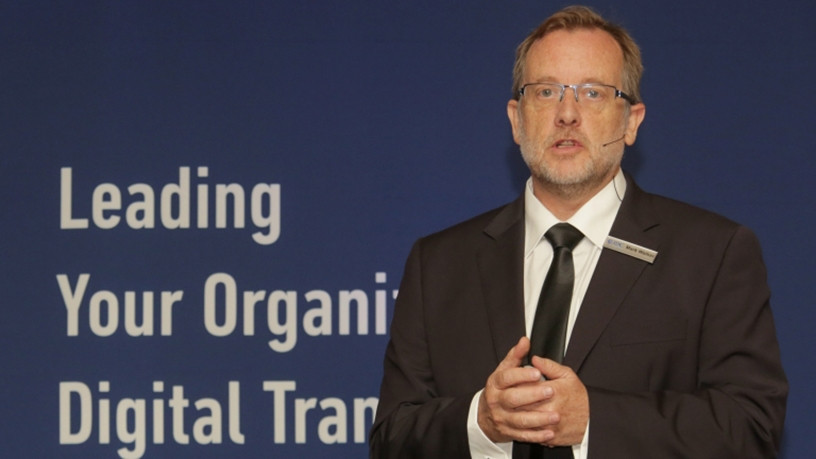 South African ICT companies should brace themselves for a tough 2018, as the country's economy continues to come under pressure.
This is the sentiment of Mark Walker, associate VP at the International Data Corporation (IDC) for sub-Saharan Africa, commenting on the effects the credit rating downgrades have had on the ICT sector.
South Africa's economic growth prospects have been under strain over the past year, with rating agencies issuing warnings of a possible "junk status" rating for the country's economy.
According to Walker, while many organisations have already been expecting the worst and have planned for the downgrade, pricing pressures are set to continue in the ICT sector.
IT will become more expensive, particularly when it comes to hardware, he says. "We should see acceleration into cloud-based computing because of the increased hardware prices, as this allows companies to offset their capex cost."
He adds: "If you consider GDP growth rate expectations for 2018, South Africa is looking at a growth rate of between 0.7% and 1.5%. So, many organisations are pricing this weak economy into their discussions, as it does mean that hardware and imported equipment will be more expensive. There are also murmurs around adding VAT to petrol and potential increases in taxes, so the technology sector could very well be an easy target from a tax point of view."
Walker says if the ANC's December elective conference has a negative perception, either in the way it is run or the outcomes, the market will weaken further, resulting in even more expensive IT in 2018.
"Again, we will see the capex or hardware side becoming even more expensive. That said, it is going to increase disruption occurrence and onset. Cloud and other accelerator solutions that allow you to rather increase your opex load by buying services overseas could have an unintended effect on the marketplace."