ICASA suspends CEO Pongwana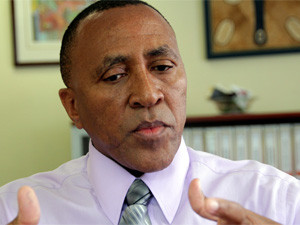 The council of the Independent Communications Authority of South Africa (ICASA) has suspended its CEO Pakamile Pongwana.
In a statement issued this afternoon, the regulator "notifies all stakeholders and the media that it has decided to place the chief executive officer, Mr Pakamile Pongwana, on precautionary suspension pending an internal disciplinary process".
The chief operations officer, Willington Ngwepe, will be acting in this position until such time that the internal processes have been concluded.
ICASA did not give the reasons for Pongwana's suspension.
Before joining ICASA in 2013, Pongwana was managing executive for regulatory affairs at Vodacom since 2005.
He previously served as deputy director general for telecommunications policy for the Department of Communications.