Digital migration campaign advances to Eastern Cape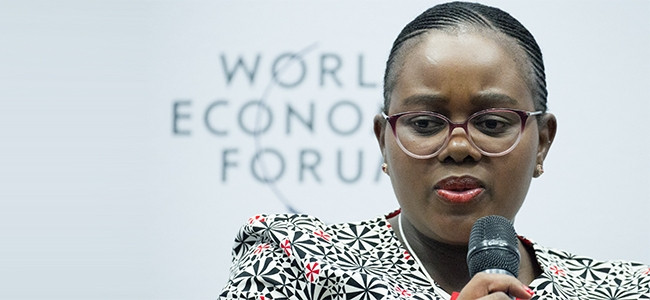 Newly-appointed communications minister Mmamoloko Kubayi-Ngubane has hit the ground running, facilitating the first digital migration public awareness campaign under her leadership.
Kubayi-Ngubane, together with communications deputy minister Tandi Mahambehlala, is visiting the community of Bizana in the Eastern Cape to promote broadcasting digital migration.
In a statement, the Department of Communications (DOC) says it will also visit the Vukuzenzele special school for the disabled to donate computers to learners.
"We need to ensure our community can get maximum benefits from information and technology that government avails in order to cultivate a new crop of learners who will be ready and able to place this country on a sustainable growth trajectory," says Kubayi-Ngubane.
In the Adjusted Estimates of National Expenditure document, which forms part of the Medium-Term Budget Policy Statement, the DOC revealed it held more than its targeted number of digital migration campaigns in the first half of 2017/2018.
According to the department, it planned to host 10 digital broadcasting awareness campaigns in the first six months of the year, but held 54.
Since embarking on the digital migration campaigns, set-top boxes (STBs) - which are essential for the migration process - have been installed across several municipal districts, says the communications ministry.
The national average registration for STBs per day is 3 000, while an average of 1 400 decoders are installed daily.
The communications minister reiterated the digital migration project requires an appreciation of the bigger picture and long-term benefits.
"This project has the potential to make a difference in the lives of all South Africans. It brings with it job creation opportunities, especially in broadcasting and digital content production, as well as the release of spectrum that can be used for broadband and telephony services," she says.