Taxify adds feature to help drivers earn more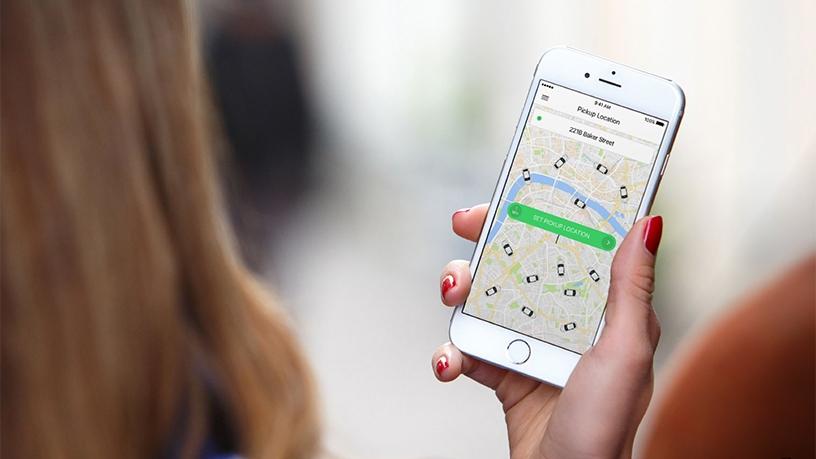 Ride e-hailing app, Taxify will include a new Driver Destination feature, which will help drivers to maximise their daily earning potential.
The feature, says Taxify, will enable drivers to indicate where they are heading as their working day starts or ends, so the Taxify app can find and connect them with trips that are along their route.
Gareth Taylor, country manager for Taxify in South Africa, says this will enable drivers to earn additional fares that are along their routes. "We really care about the drivers' experience and are working hard to provide them with features that help them work in the most cost-efficient way possible. Driver Destinations can be set up to two times every day, which means that drivers who are on their way back home or towards areas with high demand can set their destination to earn extra fares."
Taylor adds that aside from adding features on the platform, Taxify has also adjusted rates paid to drivers to improve their profitability, following a series of recent petrol price hikes.
In June, Taxify drivers delivered a memorandum to the company, demanding that they help ease the burden of rising fuel prices by either charging riders more or taking a smaller percentage of total earnings. The company, in response, raised the riders' charge amount to R7.50 per kilometre, from R7.00, translating to drivers earning more. Taxify takes 15% commission from its drivers.
Additional features
Since launching locally in 2016, Taxify has added a number of features to the platform. Most recently, the app partnered with locally developed safety app Namola, to embed an SOS button that dispatches police or emergency services to drivers when needed.
Namola is a country-wide app that shares smartphone GPS coordinates with the South African Police Service (SAPS) so that emergency services can be dispatched to the user's location without a phone call. The free app for iOS and Android recently hit 150 000 downloads.
At its Driver Safety Summit, held earlier this year in Johannesburg, Taxify spoke about an array of other features that it plans to include on the platform, including finding a way to accurately authenticate riders, looking for ways for drivers to offload large amounts of cash, and developing a way for drivers to reject cash trips in crime hotspots.
Seen as a rival to e-hailing app giant Uber, Taxify has gained traction locally. The service is available in Johannesburg, Cape Town, Durban and Port Elizabeth, and also operates in over 20 countries across Europe, Central America and Africa.