Tech tools take on corruption fight
New technology can help overcome the constant human propensity for corruption.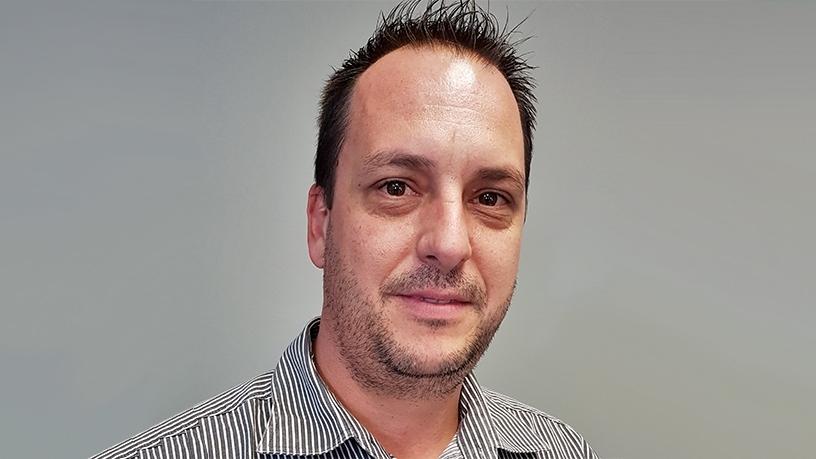 South Africans could be excused for developing allergic reactions to the word corruption. But it is one we continue to use abundantly as we refuse to shy away from one of the most pressing issues to trouble our young democracy.
And today we have a powerful addition to our arsenal.
Institutionalised corruption is arguably the worst of the lot. We tend to think of it as the kind that put government in South Africa's news headlines for state capture based on Thuli Madonsela's state of capture report. But corruption extends into every facet of our lives.
Tender irregularities are a common form and are not limited to the affected state entities but also involve the commercial enterprises. Technology business SAP, for example, admitted to compliance breaches and evidence of misconduct in public sector deals in South Africa, according to Reuters. The business was quick to respond with the appropriate suspensions, investigations and reports. It's a comforting response that may signify a more widespread trend.
Corruption Watch saw a 25% annual increase in 2017 in the number of reported corruption cases, which news reports state brings the total to 5 334. But, the organisation claims, much action remains to rectify the situation, particularly in the context of state institutions.
The situation clearly indicates that, although evidence reportedly abounds, it is the will of human beings to prosecute that hampers remedial action and accountability.
Thuli Madonsela is herself a fine case in point. When Madonsela decided to fight corruption, she was reputedly personally targeted by parties with vested interests in protecting the status quo.
So we have the technologies and we can create the processes to help in the fight against corruption but it is also the actions of people that must be checked and balanced so that those who have the will to fight corruption actually get the free rein to exercise that right.
We have more capable technologies than at any previous time in history to improve transparency and visibility.
Factual transparency and visibility into the events and circumstances around people key to the processes that constitute the interactions between organisations and entities is made eminently better in our digitalised world. We have more capable technologies than at any previous time in history to improve transparency and visibility because they can create, accumulate and access more raw data than ever before. And, more significantly, they can sift through the massive volumes for us very quickly and accurately.
It's the type of data that makes the difference, too. There's the traditional business data collected in carrying out the processes: invoice, delivery, order, requisition, manufacturing, customer, and all the usual types of data that we used to record in disparate business systems. But now we also have richer data types that tell us a lot more about the people involved in running the processes. It's data such as the social media channels, tags, locations, chats, and more.
By itself that data is quite pointless. Do we really need another photo of someone's lunch? But tagging them in a specific location, at a certain time, with identified company could be telling details in a corruption case. Or it could become a flag that they're fraternising with people of interest.
However, it's too much data for people to connect and then sift through. It's the type of job that computers were traditionally very bad at, too. They typically relied on IT administrators to join all the dots, somehow pull the data together in databases, get the databases to report on patterns first dreamed up by people, compare the reports, and so on. It was a process so convoluted and time-consuming that it was seldom, if ever, practical.
But artificial intelligence, neural networks and machine learning are improving at great speed. They are already easily capable of achieving this type of drudgery. They're extending basic and traditional analytics to the point where they can intelligently inform humans who can then apply their top benefit and one that still trumps any computer-based intelligence: biological neural intelligence and all the creativity it brings to bear. Our brains still beat computer smarts, hands down, at many jobs.
Beating corruption still requires basic process-supporting technologies, such as business systems and a growing number of Internet of things devices, as well as the robust processes themselves, and a significant amount of human education.
But, with the best will in the world, those elements alone will never eradicate corruption as long as humans remain integral to processes. At least now we have the smarter technologies we need to bolster the activities of virtuous campaigners such as Thuli Madonsela.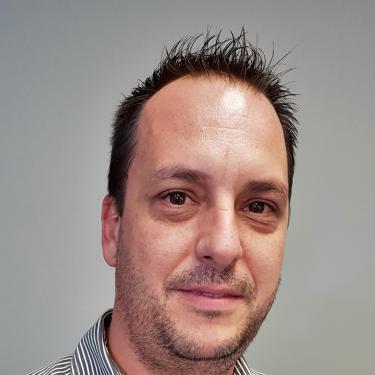 Head of cyber security at IndigoCube.
Tallen Harmsen has more than 14 years of experience as a security consultant and 21 years in the IT industry. He has been exposed in depth to the financial services, insurance, healthcare, pharmaceutical, mining, retail and logistics sectors. In his role as head of IndigoCube Cyber Security business, he engages progressive business solutions that challenge the emerging and entrenched threat landscapes.