SURVEY: Storage demands agility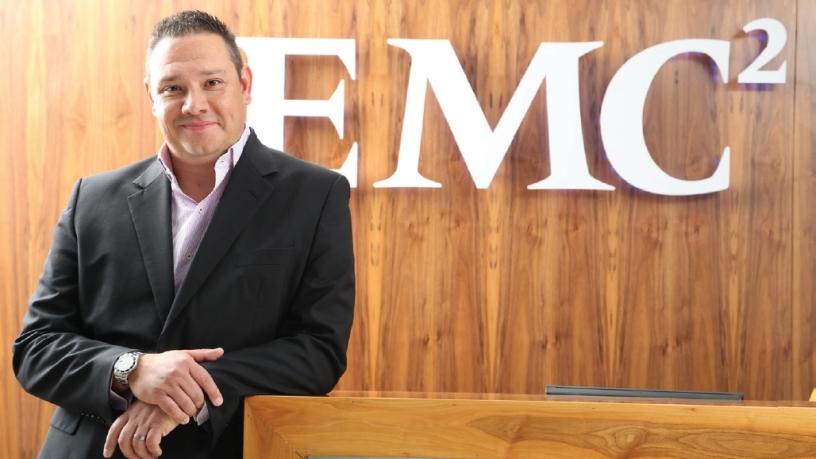 The ability to sufficiently store and manage data is a critical component of efficient and agile IT infrastructures. All-flash efficiency in today's digital world keeps organisations up to speed with ever-exceeding storage demands.
ITWeb, in partnership with Dell EMC, conducted a Storage Survey to examine South African organisations' approaches to storage capabilities.
The survey revealed that an overwhelming majority of respondents (89%) indicated that they expect their organisation's growth rate for storage to increase. Of this large percentage, a quarter cited that they expect it to increase by between 26% - 50%.
Just under 60% of respondents said that they do not use all-flash storage; 15% stated they do use all flash storage, and 17% use hybrid storage. Nine percent of respondents indicated that they are planning to use storage.
Rudi van Rensburg, senior enterprise manager at Dell EMC, says there are a number of benefits related to using all-flash storage, namely reduced hardware requirements, reduced software costs, decreased energy and floor space requirements as well as lower administration costs.
"Drive desired application performance allows for 5-30% fewer servers by moving workloads to all-flash. Redeployment frees up servers in other areas and/or allows organisations to buy fewer servers in deployments," van Rensburg says.
He goes on to say that cutting the number of servers you need to buy is a huge benefit, but the real savings come from not having to license expensive software on those servers.
Van Rensburg also points out that less hardware equals big power, energy and space savings.
"All-flash configurations also typically require less than half a rack versus several full racks."
Thirty-nine percent of respondents indicated that a capped price maintenance plan would be good for their organisation; however, over half (55%) are not sure.
Protect your storage: reduce impact of outage
The results were pretty much evenly split for respondents who said their organisation had experienced a storage-related outage in the last 12 months. Sixteen percent said yes, but without business impact, and 14% said yes, with business impact.
Sixty-one percent of respondents said their organisation did not experience a storagerelated outage within the last 12 months. Performance ranked highest (39%) when respondents were asked what key factor applies when choosing a storage vendor; cost came in second at 28% and application integration was third at 9%.
Van Rensburg points out that there are a number of factors that should be taken into consideration when choosing a storage vendor, such as measured system availability, business continuity features, ease of use and global vendor support.
It was also revealed from the survey that the majority of respondents (77%) cited they are able to recover end-user data in the event of loss. A small amount of 13% indicated that they are unable to.
According to the survey, vendor licensing and cost models being too complex ranked the highest challenge faced by organisations when dealing with storage vendors (29%), acquisition cost was chosen by 23% of respondents and maintenance cost came in third at 22%.
"Challenges like vendor licensing and the complexity of cost models can best be faced effectively by ensuring that the vendor provides a capped maintenance plan and cost-effective refresh plans."
Van Rensburg concludes by adding that other valuable vendor solutions are bundle packages for software licensing and flexible financing options.
About the survey
The 2017 Dell EMC Storage Survey was run online on ITWeb for a period of two weeks in October to gain valuable insight into the storage strategies of SA organisations.
1. Whether organisations using virtualised platforms;
2. Are companies experiencing storage related outages;
3. If storage requirements are expected to grow.
Who responded
* A total of 252 responses were received for the Storage Survey.
* 22% of respondents are CEOs or MDs and 35% middle management.
* 31% of survey respondents are from fairly large companies with between 501-5000 employees and 15% are from multinationals with over 10 000 employees.