CEO tweeting: lessons from Elon Musk
By Greg Morris, CEO, MICROmega Holdings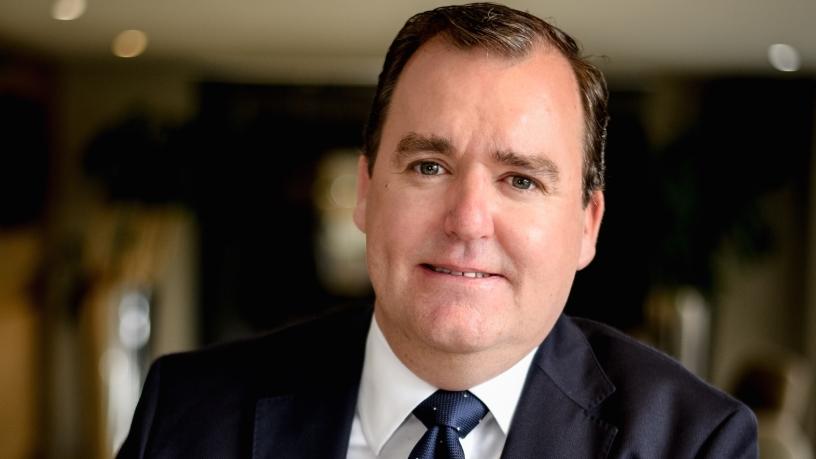 In August 2018, Tesla CEO Elon Musk tweeted from his personal Twitter account that he was considering taking the electric car manufacturer private and that he had secured funding to do so.
Why would he do that?
Well, the US Securities and Exchange Commission (SEC) ruled in 2013, in a case involving Netflix founder Reed Hastings, that companies can announce important news via social media under two conditions:
1. They have previously told investors they might do so; and
2. They simultaneously announce the news to the broader public, via official dissemination channels.
There are two issues here, says Greg Morris, CEO of MICROmega Holdings.
The first is that there was no simultaneous official announcement, only the publishing of an internal letter to workers a few hours later, which didn't speak about funding being secured.
The second, given the subsequent events, is the potential misrepresentation of facts. Musk didn't have the funding fully secured, and has since retracted his desire to take Tesla private.
Private vs public
Can a personal Twitter account be seen as a public announcement? I'd say no.
The intentions behind Musk's tweet have been questioned and he has been accused of artificially inflating the share price, misleading and manipulating the market because he hadn't actually secured funding, and scaring off short-sellers.
If Tesla were listed on the Johannesburg Stock Exchange (JSE), Musk would have been in violation of the Listing Requirements.
Unlike the SEC, the JSE does not provide for companies to disclose price-sensitive information on social media (or any other medium), until such information has been distributed to shareholders via the official Stock Exchange News Service (SENS).
'Price-sensitive information' includes any information that may be considered non-public and that is material in nature. 'Material' information is anything that could be used when deciding the fair value of a share.
Here's where the waters get muddy: the JSE advises directors of listed companies to use their discretion (yes, common sense) when deciding which information is price-sensitive, which suggests it's a subjective process.
A good rule is that if the information could sway an investment decision in any way, it is material and requires disclosure on SENS. But: err on the side of caution.
Viral in an instant
Musk tweeted that he had secured funding to take Tesla private, in a deal that would buy out existing shareholders at $420 a share.
At the time, Tesla shares were trading at $340. After the announcement, they rallied to just under $380, leading to a brief trading halt.
Considering the JSE's guidelines, this is clearly price-sensitive information, which should have been distributed through SENS.
Musk defended the tweet by saying it would give all investors the same information, at the same time. This is not the case, and the factual nature of the tweet will be an important part of the SEC investigation.
Some best practices
Follow these guidelines, especially if you're the CEO of a listed company:
* Establish internal social media governance policies, outlining what can and can't be posted.
* Always link to a credible source for more information, preferably your Web site or the official SENS announcement.
* Don't post anything that could impact your share price or influence trading decisions.
* Listen to conversations about your company and respond quickly to incorrect information before it impacts the share price. Never stay silent in a crisis.
* Everything you post should be true, transparent and easily digestible.
* Never post shocking or unexpected information.
* Think of your company as its own person, with its own social media presence. Just as you wouldn't purport to represent the views of another individual, guard against inadvertently representing your views as those of the company.
CEOs must be cognisant of the fact that they are being scrutinised by shareholders, the public and the media, and that they are accountable for everything they post.