Workday snatches Mdwaba away from SAS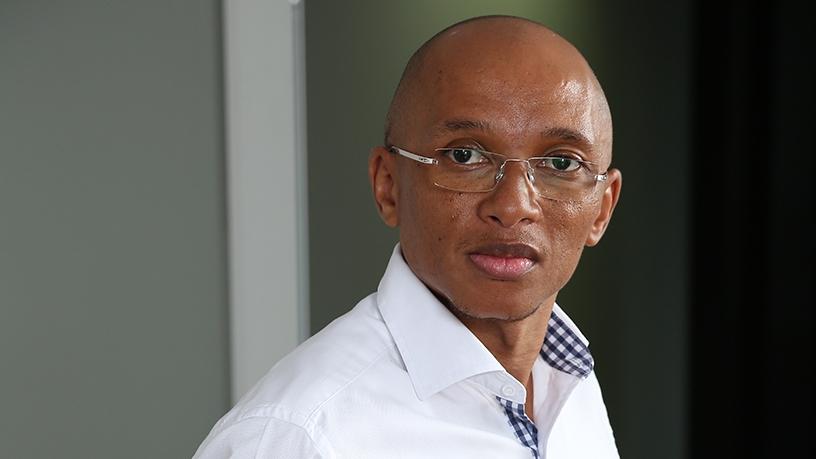 Workday, a provider of enterprise cloud applications for finance and human resources, has expanded its operations into SA with the opening of an office in Johannesburg.
Founded in 2005, the US-based company delivers financial management, human capital management, and analytics applications to mid-sized and large enterprises.
The local arm of the company will be led by former-country leader for SAS, Zuko Mdwaba, who was recently appointed country director for Workday.
Mdwaba was only at the helm as country leader of SAS for a year - he was appointed in January 2017. According to his LinkedIn profile, Mdwaba was previously country leader of Oracle's technology general business unit.
He started his career as a network management specialist at Telkom, and went on to be an enterprise architecture consultant at Schlumberger and was in business development management positions at Atos and Escher Group.
Mdwaba holds a computer science and statistics degree from the University of the Western Cape and completed the executive development programme with the University of Cape Town. He also holds several qualifications in project management, telecommunications, database architecture and data modelling.
Workday has more than 1 900 customers globally. The company says new customers will join over 250 global organisations that are already using its software, including Aon, AstraZeneca, Cambridge University Press, Rolls Royce, TomTom, and South African-headquartered Dimension Data.
"Leading organisations trust Workday due to our long-standing industry reputation for having happy customers live on our products," says Gonzalo Benedit, president, Europe, Middle East and Africa as well as Asia Pacific and Japan, for Workday.
"We have the right local team and partners in place to help organisations in South Africa drive their finance and HR transformations ? with one unified system that is easy to use, quick to deploy and ready to support future growth."
With the new office, Workday now has a presence in 14 countries and 1 300 employees across EMEA.