ICT Tenders: Servicing government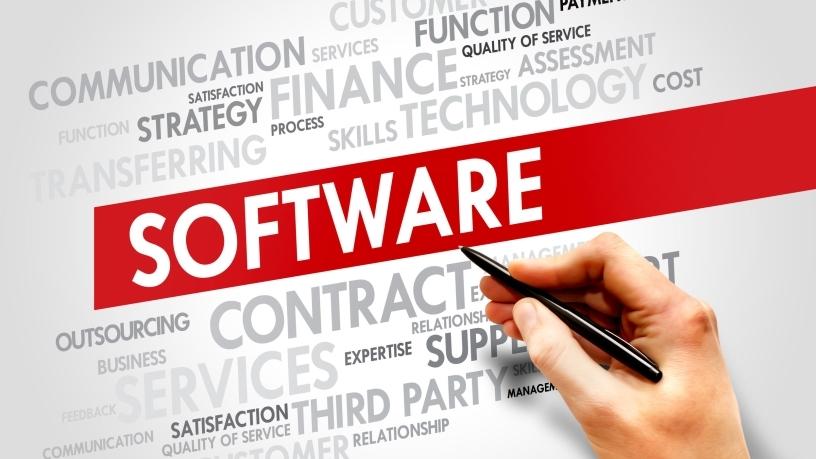 After weeks of public sector favour, the ICT sector takes a back seat in this week's National Tender Bulletin. Government procurement activity, however, maintains its normal levels.
This issue sees government interest moving beyond products to consider a variety of services spanning support and maintenance; consulting; outsourcing; and research and analysis. These tenders predominantly involve software environments. Hardware is also represented with advertisements for printing and PBX requirements.
New tenders
Electoral Commission
The commission requires supply, delivery and installation of 32 photocopiers at its local offices.
Note: Bids received will be evaluated in respect of the evaluation criteria as set out in the bid documentation and the 80/20 scoring principle as provided for in the Preferential Procurement Regulations, 2017. All services providers that wish to render goods/services to the Electoral Commission must self-register on the National Treasury Central Suppliers Database at www.csd.gov.za.
Tender no: 0010380864
Information: Technical: Susan Fourie (012) 622 5479, e-mail: fouries@elections.org.za. General: Vincent Qwabe (012) 622 5700.
Closing date: 6 July
Tag: Hardware, Printing, Photocopiers
State Information Technology Agency
Request for accreditation of panel of experts to provide market research and feasibility studies, commercial negotiation for large contracts and acquisitions as well as commercial contract development services for a period of 36 months.
Non-compulsory briefing: Was 22 June
Tender no: RFB 1750/ 2017
Information: Portia Mbhombi (012) 482 2754, e-mail: portia.mbhombi@sita.co.za.
Closing date: 5 July
Tags: Services, Consulting, Research and analysis
South African Tourism
A service provider is sought for support and maintenance of an Oracle system.
Tender no: SAT 130/ 18
Information: Alfred Masemene (011) 895 3071, e-mail: Alfredm@southafrica.net.
Closing date: 9 July
Tags: Software, Services
Department of Defence
The Simonstown Procurement Service Centre wishes to outsource its electronic document management system for a period of one year. (Procurement Plan Number: DOD PROC PLAN 17-18/475).
Compulsory briefing: 3 July
Tender no: SPSC- B- 030-2018
Information: Major N Xaba (021) 787 5075.
Closing date: 17 July
Tags: Software, Services, Outsourcing, Document Management
The Central Procurement Service Centre also wants to outsource its electronic document management system for a period of one year. (Procurement Plan Number: DOD PROC PLAN 17-18/475).
Compulsory briefing: 28 June
Tender no: CPSC- B- PC- 016-2018
Information: Technical: Captain P.S. Mathobela (012) 684 2330, Fax: (012) 671 2559. General: Major M.J. Sole (012) 684 2356, Fax: (012) 684 2008.
Closing date: 19 July
Tags: Software, Services, Outsourcing, Document Management
Water Research Commission
The commission is looking for provision of PBX services for a period of three years.
Compulsory briefing: 26 June
Tender no: WRC- 001- 18/ 19
Information: Lawrence Chauke (012) 761 9300, e-mail: tenders@wrc.org.za.
Closing date: 2 July
Tags: Telecoms, Communications, Networking
Cancellations
Department of Tourism
Appointment of service provider to manage the implementation of data collectors/capturers project for the development of the National Tourism Information and Monitoring System.
Tender no: NDT0008/ 18
Results
Sanral
Request for tender for the appointment of the direct Internet service for corporate grade Internet breakout via fibre connectivity from VPN, LAN and data centre locations.
Tender no: NRA ISP - 01 -58000- 2017- v2
Successful bidder: Galela Telecommunications Holding
Value: R8 036 680
State Information Technology Agency
Acquisition of services of supply chain management execution partners (professional services) for a period of 24 months.
Tender no: RFB 1662/ 2017
Successful bidder: Letsema Consulting and Advisory
Value: Not disclosed