Govt begins R15m fuel cell tech study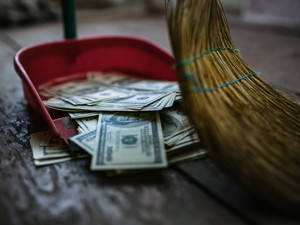 The Department of Trade and Industry (DTI) will undertake a R15 million feasibility study to accelerate mineral beneficiation and localisation of fuel cell manufacturing in SA.
According to a statement, the feasibility study will focus on identifying particular components that can be manufactured for fuel cell units.
"We are in a difficult time as producers and exporters of primary mineral resources as a result of the significant price fall of commodities. This has affected many of the industrial mineral commodities that we produce as a country... We have realised that we need to find new uses for our resources," says DTI minister Rob Davies.
Davies explains the study will enable a better understanding of the building blocks of fuel cell units and will look at the particular competencies and capabilities that can be developed in the country.
"We want to establish this technology on the African continent as something which builds into the platinum industry to support and sustain the expansion and stabilisation of the industry."
The feasibility study is envisaged to be completed in a year's time, and will see the DTI work closely with the Industrial Development Corporation on the development of a fuel cell roadmap.
South Africa has honed in on two potential uses of fuel cell technology.
"The first is the small power unit that could be used to power remote areas 20km away from the existing grid connection. The other use is of powering underground equipment within the mining industry.
"What we are doing as government is to support different initiatives that can realise the industrial development opportunities. This will also help us to achieve the beneficiation objectives," says Davies.