Africa's smartphone market in recovery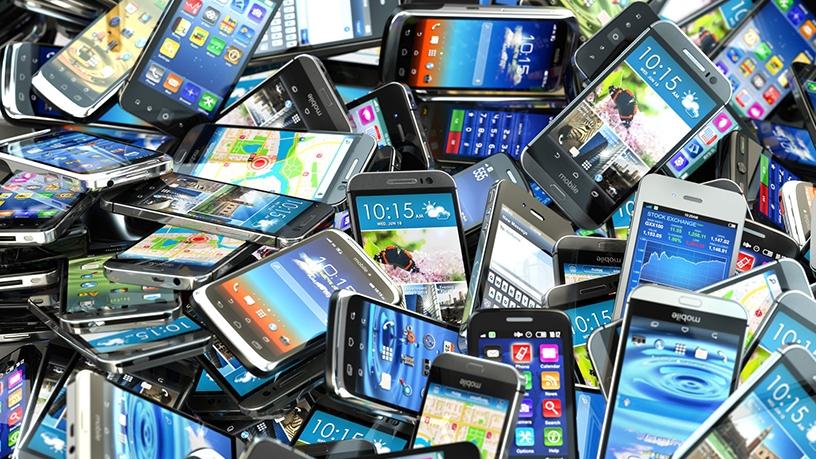 Africa's smartphone market bounced back from two consecutive declines to post quarter-on-quarter growth of 4.4% in Q3 2017, according to the latest insights released today by International Data Corporation (IDC).
The global technology research and consulting firm's Quarterly Mobile Phone Tracker shows smartphone shipments for the quarter reached 21.7 million units, spurred by ongoing economic recoveries in some of the continent's major markets.
Year-on-year (YOY), shipments were down -5.5%, but this still represents an improvement on the YOY performance seen in the previous two quarters, says IDC.
In the feature phone space, shipments totalled 33.7 million units, down -3.6% quarter-on-quarter after increasing for the three previous quarters, it says. However, YOY, the feature phone market was up 11.5%, adds IDC.
According to the research firm, feature phones still constitute a significant 60.8% share of the total mobile phone market as they adequately address the needs of African consumers that have limited purchasing power and require a reliable long-lasting mode of communication, particularly those in rural areas.
Combining smartphones and feature phones together, the overall Africa mobile phone market saw shipments of 55.4 million units in Q3 2017, which represents a slight quarter-on-quarter decrease of -0.7% but an increase of 4.2% YOY, says IDC. There were contrasting fortunes for the continent's two biggest markets, with Nigeria seeing shipments increase 1.7% quarter-on-quarter while SA suffered a decline of -8.0% over the same period, it notes.
"The Nigerian economy is slowly coming out of recession and we're seeing signs of steady improvement in consumer demand for mobile phones," says Ramazan Yavuz, a research manager at IDC.
"However, consumer spending remained slow in SA during Q3 2017 as many consumers opted to delay their purchases until Q4, when major campaigns take place around Black Friday and the lead up to Christmas. In addition, an unstable currency and challenging economic environment do not present favourable conditions for a surge in mobile phone shipments in the country."
Meanwhile, GfK South Africa says South African smartphone sales climbed 28% year-on-year to three million units in the third quarter of 2017. However, it says smartphone penetration remains relatively low (about 54% for SA) because basic phones are still cheaper than entry-level smartphones.
In terms of the vendor landscape, Transsion brands continued to lead the smartphone category in Q3 2017 with 30.1% share, followed closely by Samsung on 26.1%, says IDC.
Also, IDC's research shows that 4G phones are growing in popularity, with shipments increasing 5.5% quarter-on-quarter in Q3 2017 to finally account for a majority share of the smartphone market at 52.9%. A drop in prices for entry-level 4G phones and an increase in the number of 4G networks across the continent are driving this growth in 4G devices, says IDC.
Looking ahead, IDC expects Africa's overall mobile phone market to grow 6.2% quarter-on-quarter in Q4 2017, spurred by the increase in demand that typically accompanies the festive season. However, the forecast for the year ahead is not as positive, with IDC expecting overall shipments to remain relatively flat through 2018, with a decline in feature phone shipments and slower uptake of smartphones causing the market to contract -0.5% YOY.