ITU ups indicators used to measure ICT index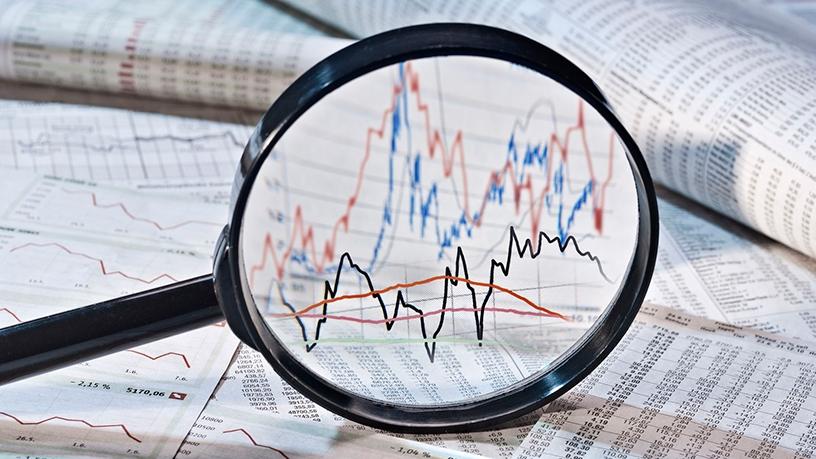 Starting next year, the methodology used to determine and ultimately rank countrywide ICT development will utilise 14 indicators for its assessment.
This was announced by the International Telecommunication Union (ITU) at the 2017 World Telecommunication/ICT Indicators Symposium (WTIS), taking place in Tunisia.
The ICT Development Index (IDI) is a core feature of the ITU's annual Measuring the Information Society Report. The ITU describes the IDI as a powerful tool to monitor progress towards a global information society.
The telecommunication union ranks the performance of 176 economies based on three pillar categories, namely ICT access, use and skills.
Up until now, the ITU has been using 11 indicators to compile the IDI, which is used to measure, monitor and compare ICT development in countries across the world. These will increase to 14 indicators to be used in the next ICT measurement index.
Speaking on the side lines at the WTIS, Cosmas Zavazava, chief for projects and knowledge management at the ITU's Department of Telecommunication Development Bureau, revealed the recent developments in ICT markets have led to the adoption of proposals for change in the composition of the ICT index.
According to Zavazava, the reason for the increase in the number of indicators for the IDI methodology is to reflect new emerging technologies and to be in tune with the trends.
Over the past year, the Expert Group on Telecommunication/ICT Indicators (EGTI) has stepped up a gear in its efforts to update the ICT metrics collected from the supply-side and keep abreast of the latest ICT developments, explained Inigo Herguera, associate professor of economics at Complutense University of Madrid.
Herguera, chairman of the EGTI, stated the expert group concluded and agreed on a set of indicators that would improve the IDI. "We are moving from 11 indicators to 14 indicators from next year onwards."
Meanwhile, the latest data from the ITU report shows mobile broadband is responsible for most of the improvement in the IDI values in the different countries.
Zavazava pointed out there has been rapid growth in mobile broadband services and the number of mobile broadband subscriptions will increase.
This is important because it contributes to more access in terms of Internet and online services, he noted. "This is accelerated by the new trend of LTE, which is available to mobile users."
Brahima Sanou, director for the Telecommunication Development Bureau at the ITU, encouraged countries to use the report findings to take action and continue to strengthen efforts in the ICT sector for the sake of the world economy.