BCX to provide free access to online educational content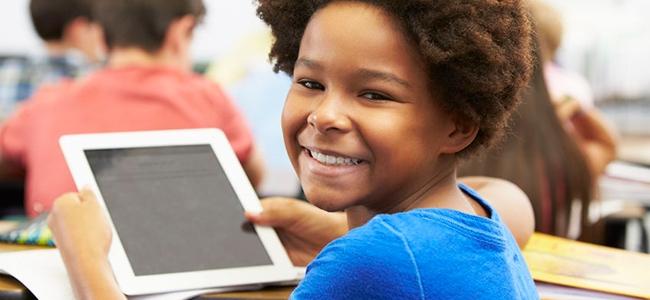 BCX (formerly Business Connexion) has launched a digital learning platform that provides free access to online educational content.
In a statement, BCX says learners, educators, school administrators and parents will be able to access maths and science learning material at BCXLearn.com, with no charge for the content.
"BCXLearn.com will revolutionise the way schools approach technology and teaching, and will remove barriers to learning for schools and learners," says Ian Russell, CEO of BCX.
"Learners will have free access to education services and tools, as well as all the material in the standard national curriculum - from grade 4 to grade 12," he adds.
The online learning platform will also feature supplementary interactive educational material, give schools the opportunity to create their own Web sites and tailor-make content to suit their environment.
People who access BCXLearn.com through the Telkom network and mobile will not pay any data costs, according to the statement.

"We are pioneering a new digital landscape - a free digital learning platform where technology and education work hand-in-hand to move the country forward. We are confident that BCXLearn.com will revolutionise the way learners and educators approach technology and education," says Russell.
He continues: "BCXLearn.com was designed to tackle the challenges that currently face the South African basic education system. We're technology optimists, and we hold a long-term view of what it will take to enable success in South Africa, technology needs to lead the way.

"Through BCXLearn.com, we are providing young people with access to content and technology to equip future leaders with digital skills."