Modern self-service tech improves CX and bottom line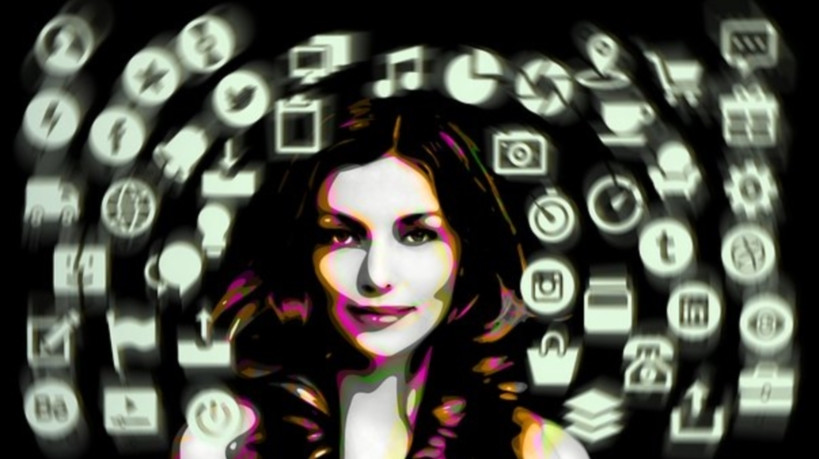 Competitive pricing and a superior product are a good start, but it takes more than this to remain a contender in today's marketplace.
"To get you to the number one spot you also need to be the guru of customer experience - often times simply referred to as CX," states Ebrahim Dinat, COO of South African customer experience solutions provider, Ocular Technologies.
"The focus on customer experience for future success is most likely no longer breaking news, but what the sales and marketing paradigm shift involves is constantly revealing new elements," he adds.
It stands without reason that the influence customers have on sales, loyalty, brand growth and so much more has become more paramount then ever. "Nevertheless, a simple emphasis on the customer does not cut it, what is needed is an in-depth strategy using various channels, and ground- breaking means and ways to thoroughly vow your unwavering dedication to the customer," he says.
Customer intelligence consulting firm, Walker, in its updated study "Customers 2020: A progress report" (the initial report, published in 2013, first dropped the power of the customer bombshell)", shows distinctly that, "meeting customer expectations in the new decade means shifting from being 'customer focused' to 'customer committed'. This deliberate transformation requires fundamental change in how business-to-business companies think, act, and collaborate."
To meet customer expectations, the report highlights what it calls "the big three": personalisation, ease and speed.
"A contact centre technology innovation that encapsulates these three constituents is of course self-service," continues Dinat. "Self-service technology is an especially brilliant way of quickly adopting to the 'now' consumer. It speaks to a customer's schedule and enables them to act fast - which is why customers, are seeking out businesses that offer them self-service tools.
Ocular Technologies, a partner company of Aspect, has also taken note of the Aspect Index survey, which revealed that a total of 65% of consumers "feel good when they can handle a customer service issue without having to talk to a person".
In Aspect's latest e-book, "10 Ways Self-Service Improves Your CX and Bottom Line", it further highlights: "Modern self-service capabilities have been proven as ways to effectively enhance the customer experience by focusing on personalised interactions that drive positive, memorable engagements. These and other CX capabilities, along with an evolving communications infrastructure, provide a host of opportunities you can take to your bottom line."
The 10 ways, as pinpointed by Aspect, are:
1. High return on investment.
2. Context continuity.
3. Proactive outbound notifications.
4. In-queue self-service/ scheduled callbacks.
5. Caller intent prediction.
6. The value of personalised interactions.
7. Natural language understanding.
8. Visual interactive voice response (IVR).
9. Text2IVR innovation.
10. Ubiquity of SMS around the globe.
"Modern and solution-driven self-service technology is thus an investment that achieves two very important tasks at the same - that is meets today's customers' needs and improves the bottom line. Why wait?" concludes Dinat.