On-boarding in a digital world
Sybrin has created a prototype Selfie Customer On-Boarding and Origination App for simple on-boarding, says Constantia Nel, marketing manager at Sybrin.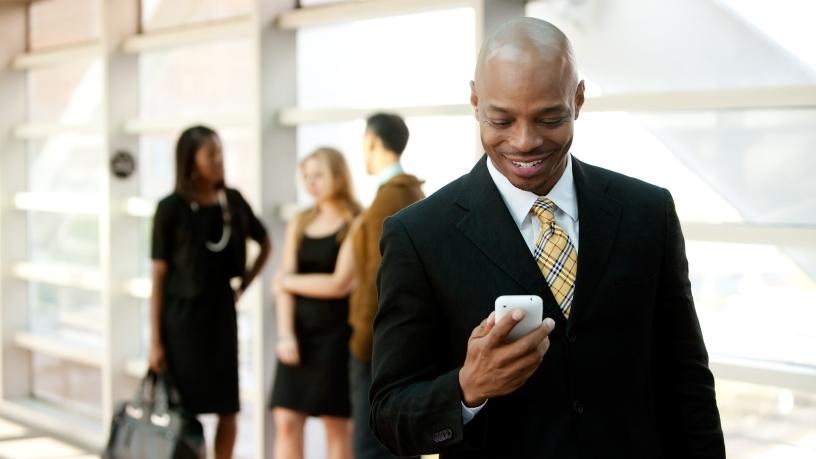 For many, the on-boarding process is the first interaction they have with you. In a world where customers expect speed, convenience and seamless integrations, it becomes crucial that we enable them at every given opportunity, says Constantia Nel, marketing manager at Sybrin.
A well-designed on-boarding process thus becomes a key competitive advantage. Yet, we find ourselves using paper-based, lengthy and cumbersome processes to on-board our customers, often failing to address key risk factors, and neglecting the value of convenience.
In a quest to inform our own journey, we conducted an experiment. We opened an account... ground-breaking, we know. Logging into a well-known retailer's online platform, we set out to open a new account. After filling in lengthy forms, providing our personal details, agreeing to terms and conditions, and spending more time than was reasonable navigating the jargon, we had an account. Except, our profile was fake. We had managed to open an account with an amalgamation of details resulting in Person A, having an account tied to Person B's ID number, for which Person B would be held accountable. Surely this could not be? Even in the absence of paper, we now had an even bigger problem: fraud.
Relying on our experience, we set about solving the conundrum that we were facing. How do we empower organisations, whether they're banks, retailers, insurers, etc, to on-board customers quickly and correctly while ensuring all the necessary checks are done?
The answer: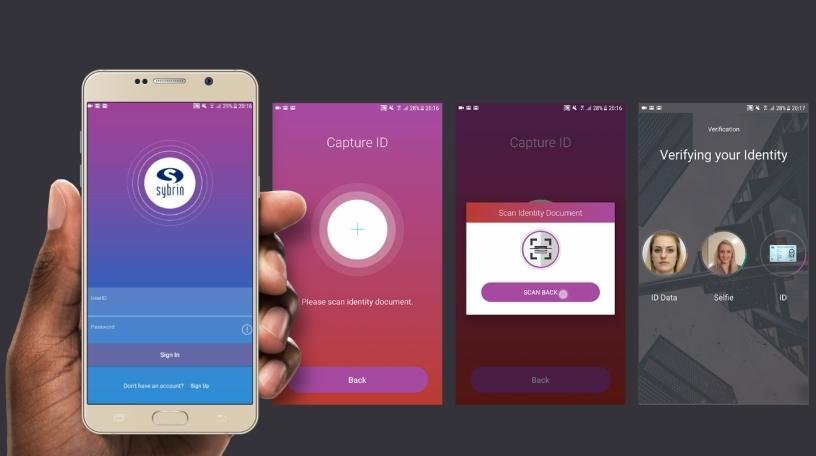 We created a prototype Selfie Customer On-Boarding and Origination App. With features such as:
* Frictionless capture;
* Intelligent document recognition;
* Electronic data extraction;
* ID verification against the National Database;
* ID verification via facial recognition against all national sources and presented documents;
* Geolocation and address verification against golden sources;
* Digital generation of application from the captured data eliminating the need for paper; and
* Digital signing.
We managed to do on-boarding in under two minutes!
We eliminated the tedious paper-based processing, while still ensuring that what is captured is verified in accordance with all legal and procedural parameters. Partnering with Impressions and DocFusion, we've ensured our customers are able to quickly and easily open accounts, without increasing the risks associated with standard on-boarding processes.
Now, we can enable you to open accounts at anytime, anywhere! With stronger compliance and reduced risk, we are improving management visibility and control without impacting the customer's experience. The end-to-end digitisation also greatly reduces the costs associated with printing, transporting and storing paper documents, as well as reducing the number of steps, reworks and error rates in the account opening process.
For more information, read about it on our site: www.sybrin.com/digital-on-boarding-sales or watch the video.
We haven't forgotten about the corporate customers, though; have a look at our Corporate Banking solution, and keep an eye on our social media to read about the challenges and solutions surrounding business banking in a three-part series.