Africa to US subsea cable coming soon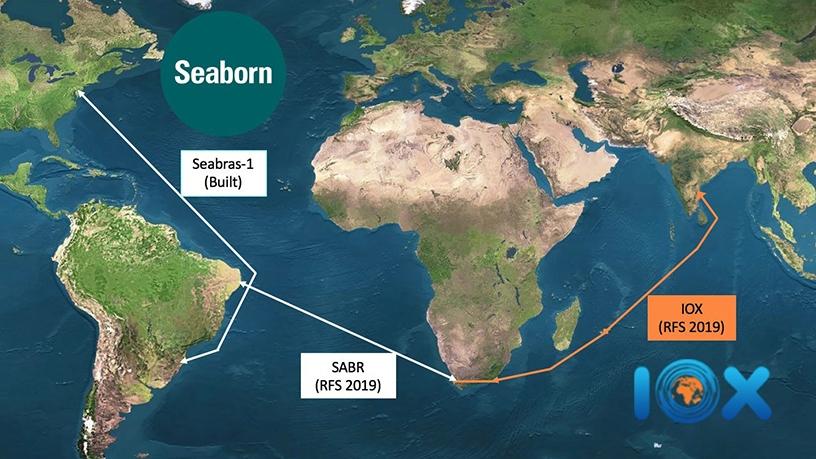 The first direct subsea fibre-optic cable system that will connect SA to Brazil, and eventually to the US, is set for commercial launch in 2020, according to Seaborn Networks COO Andy Bax.
The independent submarine cable company, which operates the most direct subsea system between Brazil's Sao Paulo and New York in the US, last year announced plans to build a route that would be Africa's first direct connection to the US.
Currently, subsea cable systems which have landed on SA's shores don't cater for direct international connectivity. Cable projects such as the West Africa Cable System link SA with the UK along the west coast of Africa. Seacom serves the east and west coasts of Africa, extending its reach into Europe and the Asia-Pacific via India, and the Eastern Africa Submarine Cable System runs from Mtunzini in SA to Port Sudan in Sudan, connecting countries in East Africa to the rest of the world.
The subsea cable system that Seaborn Networks plans to build will provide the direct route between Northern Brazil to Cape Town, effectively connecting Cape Town and New York via Brazil, says Bax.
Early days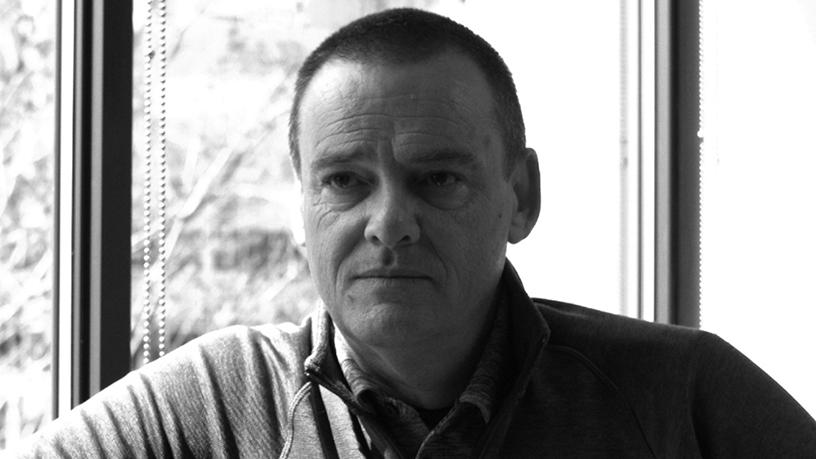 The Seaborn Networks COO explains the project is in its development phase, which means doing a lot of work around technical specifications, physical routing and identifying potential landing sites on each of the coasts, as well as talking to all the different parties that have shown an interest in being on the cable.
He says the new cable system between Northern Brazil and Cape Town will cost anything in the region of $120 million to $140 million. "We envisage that by the end of this year, we'll be finished with all the development of the project with the view that we'd start doing the marine survey.
"When you take all these things into consideration, this process would take about 18 months. We would envisage that in the first half of 2020, the system will be available."
Seaborn Networks already operates Seabras-1, which directly connects Sao Paulo in Brazil and New York in the US, and part of the cable includes branching units or optional drop-off points for the future and one of them is into Northern Brazil.
"The reason we put that there is so that we could build a cable from Northern Brazil to Cape Town, which would then effectively mean there was a direct route between Cape Town and New York via the optional line in Brazil," notes Bax.
Fewer stops
The benefits of building this cable route, says Bax, is that it will enable a path between Cape Town and New York with just one stop, as opposed to the couple of dozen stops between Middle East, Europe and across the US.
"Today, everybody has to go up the coast either east or west, through the Middle East, through Europe, all the way into Northern Europe and then across the Atlantic to reach the US. This will provide the first direct route between Africa, starting in Cape Town, and the US."
According to Bax, in the telecoms world, having a route with multiple stops means anything can go wrong and prevent traffic from passing through the undersea cables. This ranges from systems failure, people making mistakes, damaged cables as well as geo-political risks, whereas fewer stops mean fewer disruptions and lower expenses.
It also provides a much more secure route as it only stops in one place, he adds. "From a pure logistic perspective, the cable doesn't go into Brazil, it only lands at the beach and comes straight back out again. It is just a straight transit through the country, so operationally it is much more efficient.
"Also, because the cable route is going across the Atlantic and straight up rather than through all the different countries, it is much shorter. From a latency perspective, we estimate it is about 30% faster than any of the current reach from Cape Town to New York."
Providing service providers a different path that is shorter and safer is not only more cost-effective but will enhance the services they provide to consumers, he explains.
In building the new subsea fibre-optic cable system, Seaborn Networks is not looking to replace existing routes but rather supplement them, he continues. "Most of the cloud, content providers and carriers like to have two or three different routes to get between places, and this new cable system will provide them with a totally different path."