Mini Budget 2018: Broadband rollout on track, says DTPS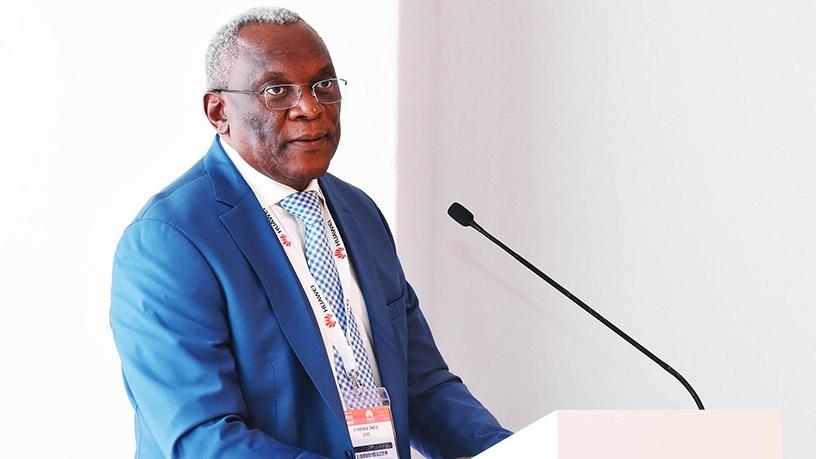 The Department of Telecommunications and Postal Services (DTPS) is confident it will meet its target of connecting 570 government facilities to broadband services by the end of the 2018/2019 financial year.
This is according to the Adjusted Estimates of National Expenditure (ENE) document, which forms part of the 2018 Medium-Term Budget Policy Statement (Mini Budget 2018) presented by finance minister Tito Mboweni in Parliament today.
Earlier this year, the DTPS, which is in charge of developing ICT policies and legislation, confirmed plans to provide connectivity to 327 sites by the end of June had been missed, with only 187 sites connected.
Connecting the sites is part of the implementation of phase one of the government broadband project, SA Connect.
Promulgated by the then Department of Communications in 2013, SA Connect is the country's national broadband policy and associated strategy to meet the technology goals of the National Development Plan.
Through the project, government aims to deliver 100% broadband connectivity to state facilities by 2020. It is also expected to deliver broadband access to 90% of the country's population by 2020 and 100% by 2030.
Due to the magnitude of the project, government decided it should be implemented in two stages: phase one and phase two. The first phase focuses on connecting all schools, health facilities, government offices, Thusong Centres and post offices in eight rural district municipalities to broadband services.
In the ENE document, the DTPS says due to the approval of rollover funding in the first half of the financial year, a new target of 570 government facilities to be connected to broadband services has been set.
"As such, in the first half of 2018/19, 63 facilities were connected to broadband infrastructure and services, while 310 facilities were connected to broadband infrastructure only. The remaining facilities are on track to be connected by the end of 2018/19."