Cloud and the evolution of the data centre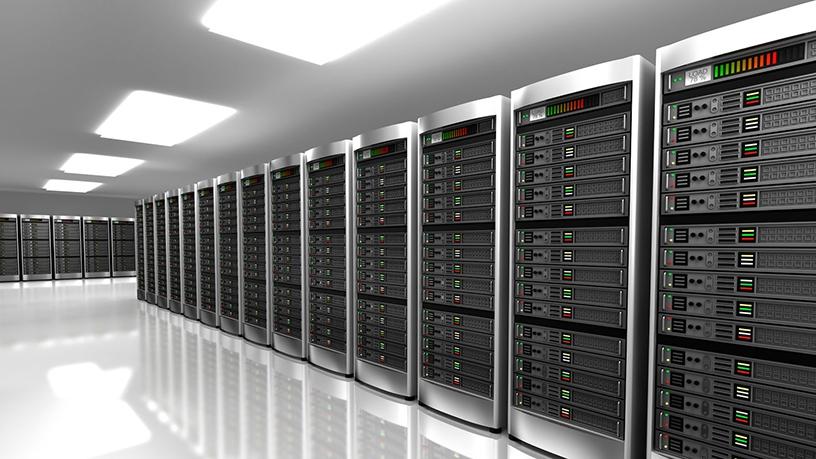 Businesses the world over are being challenged to transform from being organisations that use digital technology to being digital organisations.
So says Asif Valley, cloud development lead at Microsoft, who will be presenting on 'Your data centre transformation journey: ready-set-cloud', at the ITWeb Data Centre Summit 2018, on 10 July at The Forum in Bryanston.
The pressure is on the IT departments to deliver scalable, robust, and secure environments that can help businesses achieve their ambitions, such as improving service delivery and identifying new revenue streams, he continues.
"The intelligent cloud offers the platform on which to build this environment. Data centres either need to transform to improve functionality and performance to integrate cloud computing concepts, or alternatively businesses need to partner with hyperscale data centre providers to offer this functionality."
Digital shift
Valley believes that digital transformation is shaping the data centre. "We have all heard the mind-blowing statistics around growth in the number of mobile and digital devices, and the amount of data generated every day."
These trends represent the digital shift our society is undergoing, and they are also having an acute impact on the business world, he says.
"Every company in every industry around the world is now being challenged to transform from being an organisation that uses digital technology, to being a digital organisation."
Through the power of data analytics, machine learning, artificial intelligence and the cloud, the IT industry has a tremendous opportunity to help digitally transform every aspect of business, spanning how companies engage their customers, empower their employees, optimise their operations, and transform their products and services, he adds.
"The foundation for all of this is the Microsoft Cloud, which offers businesses a virtually limitless ability to scale and a platform for digital transformation that can deploy secure, cross-platform application experiences and harness the power of real-time, predictive analytics," he explains.
During his presentation, Valley will demystify the role Microsoft plays in the data centre space and why the data centre has to evolve to keep up with, and in many cases, drive every organisation's digital transformation requirements.