Apple remains major adopter of 3D sensing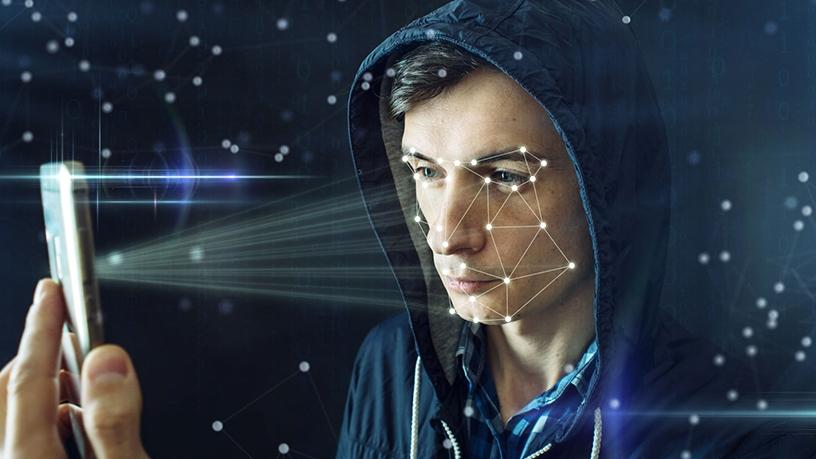 The penetration rate of 3D sensing in smartphones will grow from 2.1% in 2017 to 13.1% in 2018, and Apple remains the major adopter, according to TrendForce.
Apple's iPhone X uses its front-facing 3D sensor for Face ID, a facial-recognition system that replaces the fingerprint sensor that was used in earlier models to unlock the handset.
It is estimated that the total value of the global market for 3D sensing modules used in mobile devices will reach $14 billion in 2020, the company says.
It notes the 3D sensing module that is being discussed includes infrared transmitter and receiver components.
Meanwhile, Gartner predicts that by 2019, all premium smartphones will support face recognition based on 3D sensing camera technology. It says 3D sensing technology offers smartphone users a more convenient and accurate option for unlocking their phones. On average, the success rate of fingerprint authentication is about 75%, due to common contaminants like sweat, lotion, and condensation.
Also, 3D sensing of users' faces provides better security than passwords and most biometrics - it is highly resistant to spoofing attacks from photos, video and mannequins, it adds.
However, TrendForce says a popular guess is that only up to two Android phone vendors, most likely Huawei and Xiaomi, will adopt 3D sensing modules in 2018, and with very limited shipments.
It estimates that Huawei's P20, which will be released on 27 March of this year, will very likely carry a rear 3D sensing module featuring enhanced augmented reality functions, rather than iPhone X's facial recognition.
Adoption barriers
The technical barriers in 3D sensing module production will lead to delayed adoption by Android phones, it anticipates.
The research firm says 3D sensing adoption has pushed up demand for vertical cavity surface emitting lasers (VCSELs), a key component for 3D depth sensing technology.
However, the number of VCSEL suppliers with mass production capacity is very limited due to technical barriers, leading to short supply of the technology and therefore, delaying the Android camp's plan to follow suit, it adds.
Peter Huang, analyst at TrendForce, says there are three major technical barriers in producing 3D sensing modules at present. First, it is not easy to manufacture high-efficiency VCSELs, and the current electrical-to-optical power conversion efficiency is only about 30% on average.
Second, the production of diffractive optical elements, a necessary component of structured light technology, and complementary metal-oxide-semiconductor image sensor in infrared cameras, require sophisticated technology, says Huang.
Third, the issue of thermal expansion also needs to be taken into consideration, making 3D sensing module assembly even more challenging.
TrendForce says in response to the market demand, a few manufacturers are undergoing plans to expand VCSEL production, but due to a low yield rate there is still insufficient supply in the market.
Counterpoint Research says as more premium smartphone companies adopt 3D sensing technology, it could lead to facial recognition becoming the de-facto standard for unlocking phones and the gradual elimination of fingerprint sensors in smartphones.
It says face ID will have a much wider application beyond authentication, including augmented reality and other applications which require accurate and sophisticated 3D sensing technology.
However, cost issues will limit hardware-based 3D sensing to high-end phones, at least for the time being, adds Counterpoint.
This will create an opportunity for software-based facial recognition systems that can capitalise on the interest in facial recognition generated by Apple's iPhone X and deploy these solutions in all but the premium flagship models, says Counterpoint.