Vodacom zero-rates UCT academic sites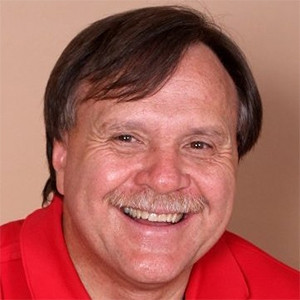 Vodacom has offered students and staff of the University of Cape Town (UCT) free Internet access following its decision to zero-rate a number of the institution's academic sites.
According to the mobile network provider, the initiative, only available to subscribers, is a bid to help address the cost challenges associated with access to online education content and remote learning for institutions of higher learning.
Selected UCT sites will be accessible through the agreed uniform resource locators, Internet protocols and ports, which will provide addresses to particular pages and files on the Internet. Vodacom student and staff subscribers will also be able to access basic education sites and career portals on their mobile devices free of charge.
Vodacom says it has already enabled 19 of the 23 South African universities with free Internet access.
Dr Max Price, UCT vice-chancellor, says students and other eligible users will have access to the free service, which has until now only been accessible through the Eduroam WiFi platform within the vicinity of the university and its residences.
"The service will be very useful to our students in that it will enable them to do their work off-campus without worrying about data costs or without having the need to travel to campus," says Dr Price.
The identified Web addresses will include UCT's Web site http://www.uct.ac.za, the online library http://www.lib.uct.ac.za, and other important classroom and general interactive university sites.
During last year's #FeesMustFall student protests, Telkom, Cell C, Vodacom and MTN all introduced initiatives to zero-rate university Web site access to assist students with accessing course material necessary to complete the year.
Vodacom has also launched an e-rate service that bills all data traffic to agreed sites at 50% of the normal data rates for all universities.
Alberts Breed, Vodacom managing executive for the Western Cape, says: "This intervention is a demonstration of Vodacom's core belief that ICT and mobile technology can be utilised to improve and advance learning, address skills development and help in finding employment.
"Many learners in our country often cannot afford and don't have access to learning material such as textbooks, which makes excelling at school more difficult. Vodacom's goal is to contribute to ensuring learners throughout the country have access to some of the educational tools to help enhance their learning experience."