Zuma orders DTT tender probe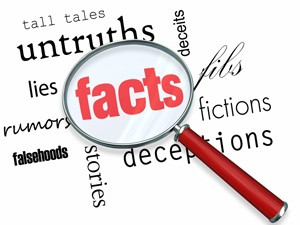 The Presidency's Special Investigating Unit (SIU) will probe the validity of a tender relating to digital terrestrial television (DTT) migration, awarded by the Department of Communications.
According to presidential spokesperson Mac Maharaj, president Jacob Zuma has signed a proclamation authorising the SIU to investigate "certain matters relating to the affairs of the DOC".
The tender in question was awarded to advertising company Media Corner for a public awareness campaign relating to the department's digital migration project.
The SIU will look into the validity of the tender, including a memorandum of agreement concluded between the DOC and Media Corner; allegations of unauthorised, irregular or fruitless and wasteful expenditure by the DOC; and improper or unlawful conduct by employees of the department, says Maharaj.
"The SIU will further investigate the roles played by the employees of the [DOC] in as far as it relates to awarding of the tender to Media Corner."
Zuma's proclamation with regard to the probe will be gazetted, and further details will come to light following the investigation, says the presidency.