Gauteng prioritises e-learning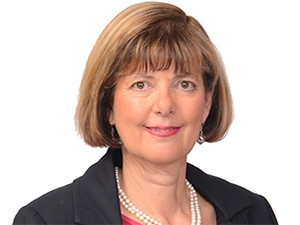 The Gauteng province will invest R724 million in the 2017/2018 financial year to continue the rollout of its e-learning strategy.
This was revealed by finance MEC Barbara Creecy, who yesterday tabled a budget of R108 billion for the 2017/18 financial year.
This financial year, the Gauteng province has prioritised health and education, with each receiving R40.2 billion and R40.8 billion respectively.
In her speech, Creecy noted the province's e-learning strategy has been included as a key allocation area for this financial year.
The province has set aside R1.9 billion over the next three years to roll out its e-learning strategy, the MEC stated.
She explained the province will continue with its modernisation efforts. "Funds have been set aside to prepare and support the institutionalisation of ICT in schools."
Creecy added the education department will complete seven new schools, which include Braamfisherville Primary, Everest Primary, Julius Sebolai Primary, Moses Kotane Primary and Nkone Maruping Primary.
According to Creecy, five schools will be converted into full ICT; this includes Alexandra Secondary School, Bovet Primary and Lyndhurst Primary.