Retail spending on AI to surge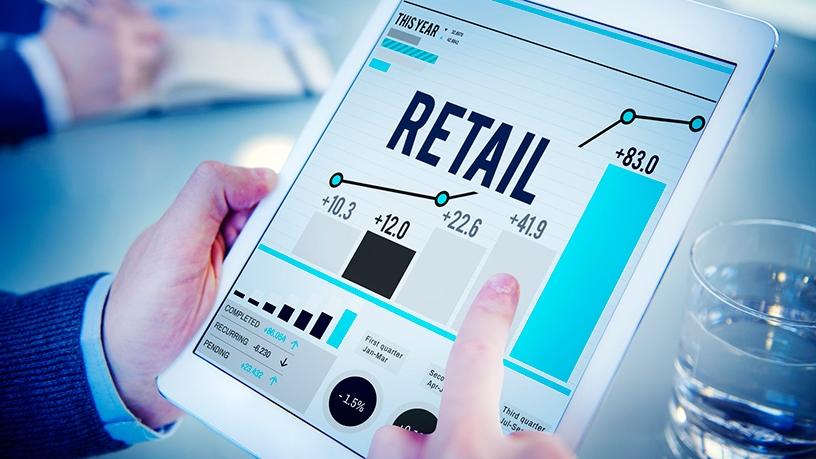 Global spending on artificial intelligence (AI) in retail will grow nearly fourfold over the next four years, rising from $2 billion in 2018 to $7.3 billion in 2022, as retailers target new avenues to increase personalisation of the customer experience.
This is according to a recent Juniper Research titled: AI in Retail: Disruption, Analysis and Opportunities: 2018-2022, which notes retailers will heavily invest in AI tools that allow them to differentiate and improve the services they offer customers.
The tools range from automated marketing platforms that generate tailored, timely offers, to chatbots that provide instant customer service, says the study.
According to a 2017 Frost & Sullivan study, exponential progress in AI and machine learning, fuelled by the combination of cloud, big data and new algorithms, is transforming the retail industry. As AI leverages big data to automate, predict and personalise, retail is testing and implementing these applications to garner robust competitive advantages, it notes.
Juniper notes spending will be strongest in customer service and sentiment analytics, where AI can be applied to understand customer reaction to the products purchased and the service received. This will prove to be a key tool for retailers seeking to improve their customer experience, it notes.
AI opens up the opportunity to actually predict the purchasing behaviour or needs of in-store customers, says Bijou Commerce. This means sales staff can have an idea of what a customer is looking to buy before they even ask for help, it adds. By empowering staff to use this information, customer service and staff morale could be greatly enhanced, says Bijou Commerce.
Meanwhile, Markets and Markets says the visual search segment is expected to grow, due to their increasing popularity among online retailers as well as shoppers. Visual search solutions provide users with the option to search for the products they wish to buy by simply uploading its image or the URL, it adds. Uploading the product images simplifies the search and also increases the customer turnover for online retailers, as they can offer more options to the shoppers for similar products, says Markets and Markets.
Juniper also predicts that retailers will use AI insights to design and target new product ranges, as well as to create promotional offers.
"Retailers are looking to replicate the success of Amazon in making AI a core part of their operations, with retailers increasingly turning to solutions such as AI-optimised pricing and discounting, as well as demand forecasting," says research author Nick Maynard.
Moreover, the research found that AI-backed demand forecasting is increasingly becoming a key tool for retailers. With the advent of specific days for shopping, such as the Black Friday phenomena, understanding customer demand and correctly planning based on this has become critical, says the study.
Juniper believes retailers must invest in this area in order to stay competitive, particularly in low-margin retail segments. The cost of AI tools, currently uneconomical for many players, will drop by 8% over the next four years, helping realise a 300% increase in software spend, it notes.
As with any disruptive technology, there is some initial apprehension among consumers, says Bijou Commerce. Most of the concerns centre around AI being too invasive, so retailers must be cautious with their implementations, it adds.