MICROmega changes name to Sebata Holdings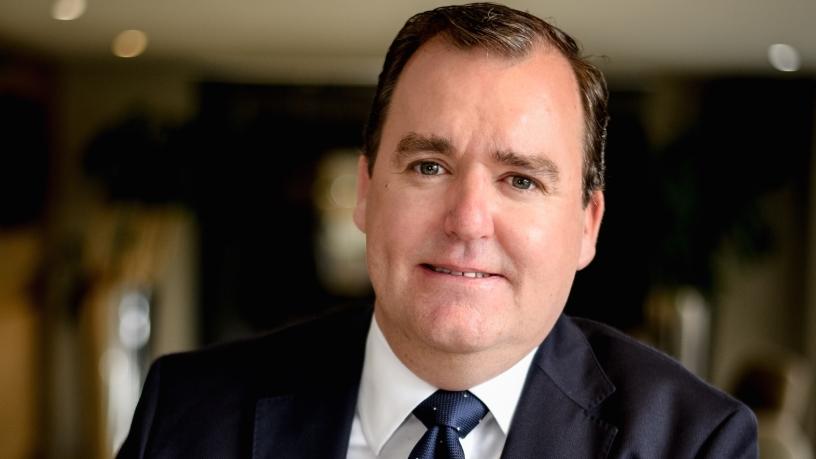 MICROmega Holdings is changing its name to Sebata Holdings.
MICROmega is a holding company listed on the main board of the Johannesburg Stock Exchange (JSE), with controlling interest in a number of operating subsidiaries which are primarily focused on IT, public sector support and utilities.
Its subsidiaries operate in smart city solutions, water management solutions, cloud hosting, connectivity and support, and digital learning solutions.
The group announced on SENS on 1 August the proposal to change its name to Sebata Holdings, and earlier this month, a resolution approving the name change was passed by the requisite majority of shareholders.
"Shareholders are advised that the special resolution necessary for the name change, together with all prescribed documents, has been registered by the Companies and Intellectual Property Commission," the group said in a statement yesterday.
The last day to trade in MICROmega shares, in respect of the name change, is 30 October. The listing of and trading in new ordinary shares on the JSE, under the new name, will start at the commencement of business on 31 October. The new JSE share code will be SEB instead of the current MMG.
The company says old share certificates have to be lodged by 12:00 on the record date, which is 2 November, and new replacement share certificates will be issued on or about 5 November.
MICROmega's stock closed at R4.50 per share yesterday on the JSE and its market cap is worth R517.1 million. The share price has fallen by 47% over the past year.