Former ICASA councillor passes away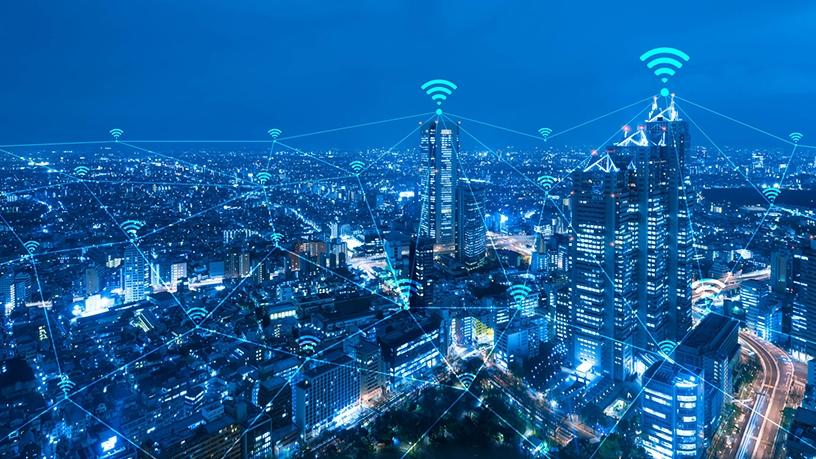 The Independent Communications Authority of SA (ICASA) and the telecoms and postal services ministry are mourning the loss of ICT policy and regulatory specialist, Libby Lloyd.
Lloyd, who had been sick since last year, passed away last week after she succumbed to her battle against illness.
A former councillor at ICASA and the Independent Broadcasting Authority, Lloyd began her career as a journalist working for the former Capital Radio, National Public Radio in the US and BBC Ireland.
She was founding CEO of the Media Development and Diversity Agency and further served as board member of the South African Broadcasting Corporation.
More recently, Lloyd served on a ministerial panel of experts that assisted the Department of Telecommunications and Postal Services (DTPS) to put together the National Integrated White Paper on ICT Policy.
In a statement, the DTPS described her death as a great loss to the ICT sector.
"The ministry and the entire ICT sector has lost a courageous and dependable compatriot in our relentless efforts to create an ICT sector that responds to the needs of all citizens, especially those in underserviced areas," says minister Siyabonga Cwele.
"The ICT sector has lost a gallant daughter who was always willing to go to great lengths to advance the cause of a just and equal society underpinned by universal access and usage of ICTs. She will be remembered as one of the pioneers of regulation in the post-apartheid South Africa.
"We dare not to fail in our endeavours to see through the implementation of the work that Libby championed," stated Cwele.
According to ICASA, Lloyd played a significant role in transformation of the ICT sector and was committed to the public interest.
ICASA chairperson Rubben Mohlaloga adds: "The ICT sector and South Africa at large has lost a selfless cadre, committed and disciplined individual in Libby Lloyd. Her positive contribution on policy and regulation will be missed. May her soul rest in eternal peace."