Mini Budget 2018: Telecoms key enabler for future economic growth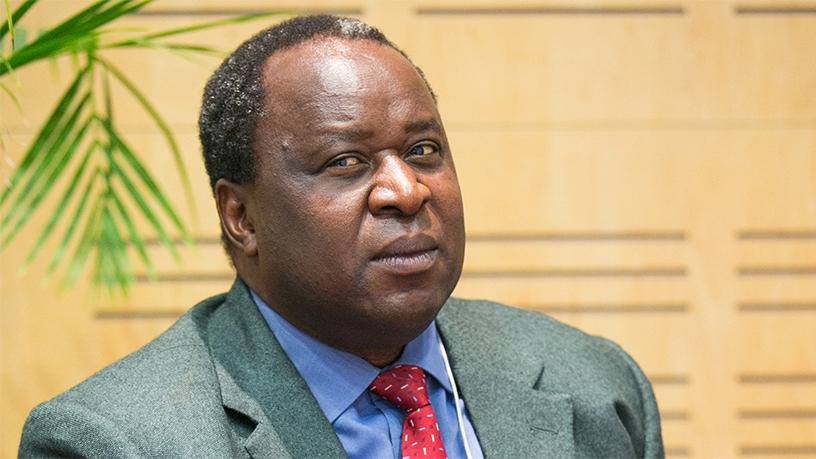 Structural economic reforms, including in sectors like telecommunications, can raise gross domestic product (GDP) growth by as much as three percentage points over the next decade.
This is according to a National Treasury document which provides an overview of the country's economy over the medium-term and the direction it should take long-term. The document forms part of the Medium-Term Budget Policy Statement (Mini Budget 2018) presented by finance minister Tito Mboweni.
The South African economy is in technical recession, and in his foreword, Mboweni said it is at a crossroads. "The central challenges we confront as a nation are to raise economic growth and reduce unemployment. GDP growth is now expected to average 0.7% in 2018, rising gradually to 2.3% by 2021. At 27%, the unemployment rate remains alarmingly high."
According to the Treasury document, a decade of poor economic performance and high unemployment reinforced the urgent need for a comprehensive programme of reforms to change the underlying structure of the economy.
"Necessary structural reforms include modernising the energy, water, transport and telecommunications industries."
This includes: "Lowering barriers to entry and addressing distorted patterns of ownership through increased competition and small business growth, enabling growth in labour-intensive sectors such as agriculture and tourism, promoting export competitiveness, harnessing regional growth opportunities and reducing the cost of doing business."
In recent months, progress has been made in certain areas, it states. "The Department of Telecommunications and Postal Services has gazetted a proposed policy for the licensing of high-demand spectrum. The communications regulator plans to auction spectrum for 4G services by April 2019, and simultaneously establish a wholesale open access network to lower the cost of data.
"The departments of energy and public enterprises, and the National Treasury, have begun work to determine how a restructured electricity sector can support long-term growth, a secure energy supply, a sustainable electricity utility and higher investment in electricity generation, transmission and distribution."
The MTBPS is a Cabinet policy statement tabled in Parliament, which sets out the economic context and assumptions that inform the following year's budget, as well as the framework in which the budget is prepared.