Dell turns focus on SADC as growth in South Africa plateaus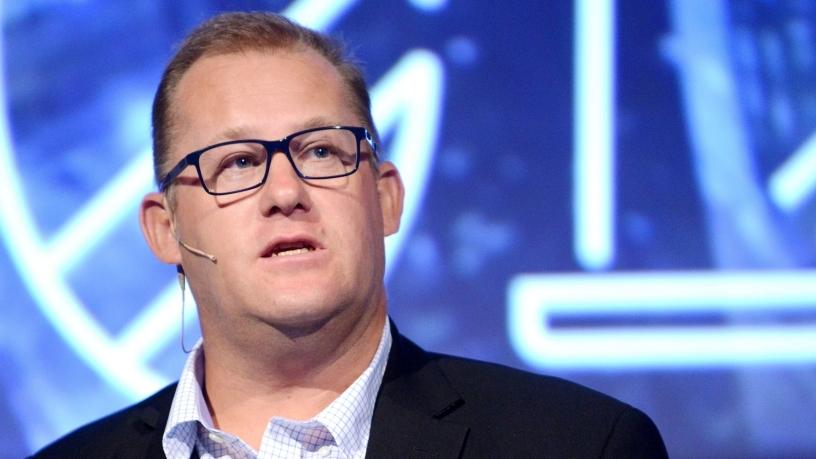 Dell EMC is sharpening its focus on the SADC (Southern African Development Community) region and increasing the resources devoted to it, albeit cautiously at first.
"For the best part of the last year, our approach to SADC was a channel-enabled business," says Doug Woolley, GM: Dell EMC South Africa, speaking on the sidelines of the Dell Africa Partner Summit 2018 in Cape Town this week.
"Previously, there were no real investments into technical staff, and we were largely reliant on our distributors to meet local market demands."
Despite the company's lack of specific focus on the region, the sales made last year showed an upward trend. "We started realising there was no real growth in South Africa, and the next area of growth for us would be SADC, which we see as a hypergrowth area.
"We got investment approval at the beginning of the year and we're appointing a devoted account manager to look after our top 20 SADC customers," he says.
There will also be a host of presales specialists and a dedicated sales engineer to support the account manager and the previously unsupported channel partners.
"Partners and customers have previously had to rely on South African resources, when they were available, whereas now, there will be dedicated resources to the region."
If there is success within the first six months, the company will further strengthen the devoted workforce, Woolley adds. "It's a comparatively small investment, but it's the start of an investment journey. We don't want to be arrogant, we'll take it slowly and carefully, but it's meaningful for us."
Metal partners
Woolley is quick to point out that the channel will still play a key part in the strategy. "We're never going to cover the market, so we need the partners for scale and to deal with the complexity. In SADC, there's so much value that partners can add in the ecosystem. We want to take the digital transformation focus to these markets and all of this will go through partners; we're not looking to bypass our channel with this move."
The recent appointment of Brad Pulford as GM: Channel and Distribution at Dell South Africa is also key. Pulford will work with 'metal' partners (Gold, Platinum and Titanium) to assist with training and increasing Dell's presence in the various markets.
We started realising there was no real growth in South Africa, and the next area of growth for us would be SADC, which we see as a hypergrowth area.

Doug Woolley, GM: Dell EMC South Africa
"We're going to have to upskill the whole market and partner base in a lot of more complex technologies we're bringing to market, such as hyperconverged infrastructure and data protection."
When it comes to product portfolio, Woolley says, up to now, the market focus has largely been on storage, but he sees room to specifically grow the company's server and client businesses.
He also identifies the fact that staggered availability of technology across the world is fast becoming a thing of the past and another key reason to focus further on the SADC region.
"Gone are the days of technology tiering, where something appears in the US first, then Europe follows, then South Africa and finally the rest of Africa. A lot of big customers are competing globally, and they want the same solutions; they're not happy to wait. This is especially true for some of our larger customer accounts, which is why we're putting the account management structure in place."
Woolley says Dell EMC has been underrepresented in its market share in the region and highlights Zimbabwe, Zambia and Mozambique as countries where it will prioritise its initial focus.
There will also be a focus on offering Dell Direct increased support, with spare parts in-country, rather than relying on partners to fulfil this. This is only offered currently in Namibia, Botswana and Mozambique, with Mauritius and Zambia planned to receive this next.
"We need to ensure we can support what we sell. By offering these services in-country, this should offer the partner base and customers a greater sense of comfort, and enable the same SLAs and break-fix capability that we have in South Africa, which will improve customer experience," he says.
"We were part-timers in SADC, but the big thing is that there will be more focus from us. We're in it for the long haul; we're not simply dipping our toe in," he concludes.