Govt eyes digital payments for all SASSA grants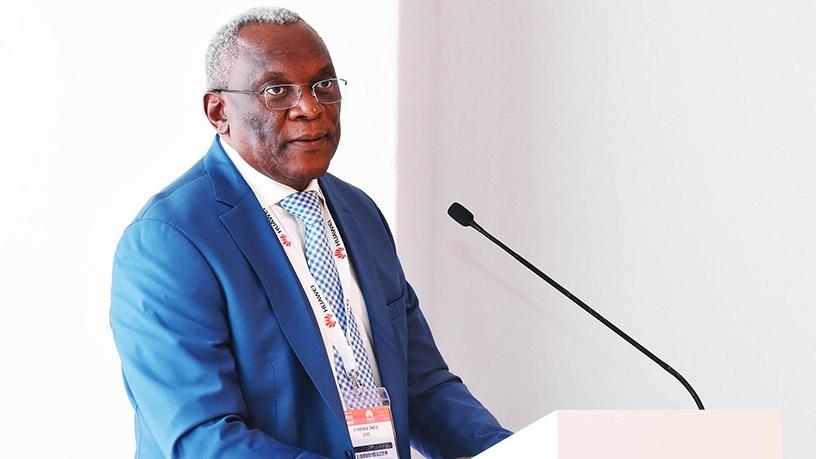 Government is trying to reduce the number of beneficiaries that receive their social grant payments in cash, says minister Siyabonga Cwele.
This week, Cwele and the South African Post Office (SAPO) delegation briefed Parliament's Portfolio Committee on Telecommunications and Postal Services on readiness to distribute SA Social Security Agency (SASSA) payments on 1 April.
Cwele explained that government is looking to lessen the 2.8 million beneficiaries that depend on cash-based payments as this is the riskiest and most expensive delivery model.
The government plan, however, will potentially inconvenience beneficiaries based in deep rural areas where electronic payment services are inaccessible, therefore making cash payments the suitable optio
Net1 subsidiary Cash Paymaster Services (CPS) helps SASSA distribute payments to 10.8 million beneficiaries through cash payments, direct deposits and electronic payments. Using vehicles equipped with biometrics, CPS distributes cash payments to the 2.8 million social grant recipients at pay points.
According to Cwele, SASSA is communicating directly to young and able-bodied beneficiaries to encourage them to opt for receiving their grants via electronic means.
The minister revealed that SAPO has met its obligations in readiness for its role in the electronic payment option of SASSA grants, which include card production and plans to swap existing cards with new cards.
New payment cards
The issue of whether social grant payment cards will continue to be in use after the contract with CPS ends on 31 March has also been a thorn in SASSA's side.
Last month, SAPO revealed it had signed off on the new card design for recipients and said two million cards would be delivered on 16 March, after which two million cards will be delivered every three weeks until a total order of 10.6 million cards has been delivered by 8 June.
Responding to SAPO's plans to issue new social grant cards, Net1 CEO Herman Kotze advised that SAPO needed to have clear systems in place to issue cards to scores of beneficiaries, as well as asserting how it will maintain the integrity of the biometrics verification systems.
SAPO CEO Mark Barnes told the portfolio committee that the first batch of 250 000 cards which have been certified by Visa have been received.
Barnes said these cards are being tested by the Payment Association of SA (PASA) and local banks for approval.
"It would take the Postbank 43 working days to deliver all the required cards from the day of certification by the PASA and local banks. It is important to note the current CPS/SASSA cards that were expiring last year were extended and are still valid until December 2018 or until replaced by new cards issued by SASSA and SAPO."
He added that from 3 April, the Postbank will issue new beneficiaries with Mzansi cards if the new SASSA cards were unavailable. "These would be swapped with new cards as they become available."