FoneWorx bulks up Knowledge 350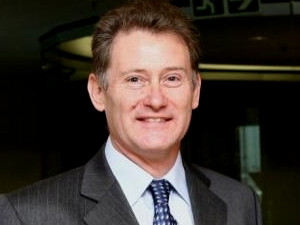 FoneWorx is adding to capacity at its Knowledge 350 unit through the purchase of a 35% stake in BMI Research for an undisclosed amount.
This follows its May acquisition of a 44% stake in Living Facts to add to Knowledge 350's capabilities as it allows the company to better understand customer needs, perceptions and realities.
BMI, the result of the 2008 merger of BMI Foodpack and Adcheck Research, has more than 30 years of experience in quantitative and qualitative consumer and industrial research, FoneWorx says in a statement.
The listed company notes the research house specialises in consumer and industrial research in various sectors, including apparel, automotive, financial, food services, ICT manufacturing, packaging, raw materials, as well as retail and wholesale.
Its services include annual quantifications, tracking reports, in-store observation services and liquor in-store pricing, print ad tracking, commissioned research and consumer research. "The research undertaken by BMI allows its customers to view trends and developments in their area of focus and business," says FoneWorx.
Looking ahead
FoneWorx CEO Mark Smith explains BMI provides complementary services and will enhance different elements of Knowledge 350, while Living Facts provides niche services around consumer insights.
Knowledge 350o provides a business process plan for clients, which will then be augmented by technology as a facilitator.
Smith says FoneWorx is "building up skill sets that complement each of the elements of Knowledge 350". This is being done by growing access to human capital and additional revenue sources.
Knowledge 350's medium- to long-term strategy is to gather data, add context and meaning to that data and then produce knowledge by adding insights and inferences to the information, says Smith. He notes its acquisition strategy will be directed at companies that can assist it in the new knowledge economy, which is its future strategy.