Pinnacle interested in buying, delisting Datacentrix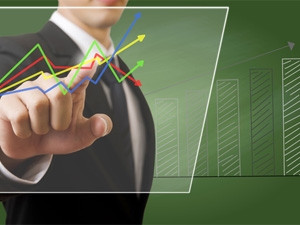 Pinnacle says it plans to acquire the remainder of shares in Datacentrix that it does not currently own. The companies confirmed the non-binding expression of interest (EOI) in a joint cautionary announcement on the Johannesburg Stock Exchange's (JSE's) news service today.
Pinnacle currently holds 57.1% of the issued share capital of Datacentrix, and plans to acquire all shares, excluding treasury shares and shares that it already owns. If it is successful, it would mean Datacentrix would need to delist from the JSE.
The consideration payable by Pinnacle to Datacentrix shareholders will be R6.65 per Datacentrix share, to be settled in cash amounting to approximately R541 million.
"This is subject to a fair and reasonable [due diligence] being performed by an independent expert appointed by the independent board of directors of Datacentrix," it says.
Pinnacle has already received irrevocable undertakings from Datacentrix shareholders, representing 72% of the offer shares, to support the proposed transaction.
However, shareholders of both companies are advised the EOI does not constitute a firm intention by Pinnacle to make an offer and "it is possible that no offer may result from this process".
Pinnacle began buying up more shares in Datacentrix last year and at the time said it intended to further increase its interest in the company.