FNB Connect provides free WhatsApp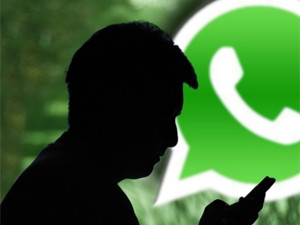 Some 200 000 FNB Connect subscribers are now able to access popular messaging service WhatsApp free of charge, but only for a limited time.
The bank and mobile virtual network operator says in a statement that the move to offer free WhatsApp to FNB Connect customers is driven by the growing demand for data usage.
Free WhatsApp is an added benefit to all FNB Connect customers, says the bank. The free WhatsApp promotion will run until 31 July.
"During this period, customers will be able to use the WhatsApp messenger service free from any data costs. This means customers are not required to have any data, to use WhatsApp," according to the statement.
Shadrack Palmer, COO of FNB Connect, says: "We are continuously looking at the needs of customers to offer products and services that add value to their lives and enhance the experience they have with our services.
"This proves customers are on the lookout for innovative products and services to suit their everyday needs."
Customers with an FNB Connect SIM can also access the bank's electronic banking platforms, such as online banking, the app, cellphone banking and eWallet without incurring any data charges.
LTE has also been enabled on all FNB Connect SIMs. "Enhancing our customers' communication by offering services that are relevant and innovative is a key objective for us," says Palmer.