MTN to bring Twitter to feature phones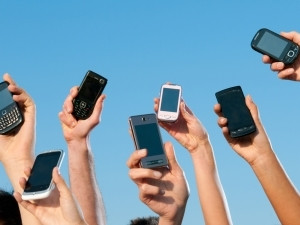 MTN has partnered with the world's most popular micro-blogging social media platform, Twitter, to give feature phone users the option to use it as well.
Chief marketing officer at MTN SA, Larry Annetts, says the move is a bid to increase the operator's interaction with customers, by offering them multiple platforms. "Twitter has proven to be one of the most effective platforms that MTN uses to provide customer service as well as creating awareness on MTN products and services."
Twitter also serves an education role, enabling MTN to engage in a "collaborative relationship" with customers, he notes.
Annetts says the service to feature phones is still in an exploratory technical phase and the operator hopes to launch to customers once this has been completed.
"We have been working closely with Twitter over the past few weeks. Recently, we concluded a partnership where MTN gives free Twitter access to MTN SA subscribers for the Cricket World Cup period.
"To ensure all our subscribers reap the same benefit, we had to extend the service to users of feature phones to access Twitter via SMS as feature phones are still the most used devices on our network," he explains.
Affordability is still a key barrier to broadband access, concludes Annetts.